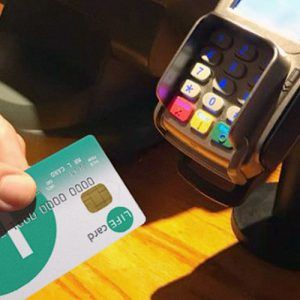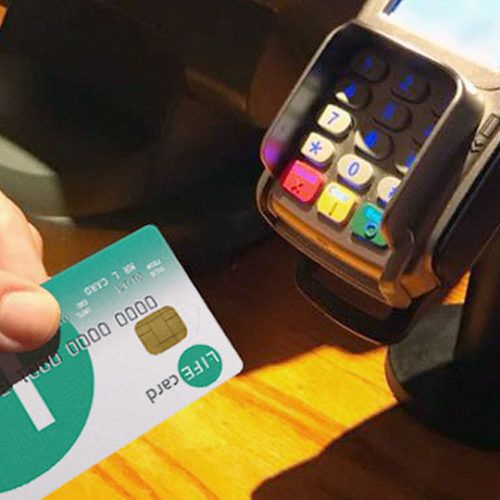 LIFE has hit an all time high on CoinMarketCap after an exciting and hugely successful day of trading on exchanges. Biggest volume was reached on HitBTC.
At 2200 GMT on 08/01/2018 LIFE had risen 586.87% on CoinMarketCap with a total market value of 73 million USD. This phenomenal rise made it the second best performing cryptocurrency in the world.
LIFE team says this is just the beginning – LIFE will continue to mature in 2018, and our plans to secure more adopters, introduce LIFE to a range of charities, and launch the LIFEcard (and LIFEwallet) in the next few months will only help to open the LIFEtoken up to a much broader demographic. LIFE is created and developed by ambitious and professional team called LIFElabs.



What is LIFE?
It consist of three segments:
#1 LIFEtoken
LIFEtoken is digital cash, like the cash in your online bank account. It is a consumer reward system for large businesses, charities, communities and innovation projects. It can be bought, sold and traded like shares, or used to purchase items from a growing number of retailers.
#2 LIFEcard
LIFEcard is a low-cost user-friendly pre-paid debit card without hidden fees. It will enable card-based payment for goods and services using LIFE and other currencies (including Ethereum and Bitcoin). The card will incorporate a range of technologies to make it as simple to use as possible, including contactless payment.


PRE-REGISTER to your LIFE CARD HERE.
#3 LIFEwallet
LIFEwallet is a software wallet for storing and sending LIFE, ETH, and BTC. It is being designed and developed with simplicity and security in mind, ensuring funds are accessible but completely safe. Upon release, the wallet will be obtainable through the LIFElabs website.



LIFE Plans for 2018th Q1
January: Brand, marketing and social media review with our new marketing agency partner.
February: LIFEcard and LIFEwallet beta testing begins.
March: LIFE charity framework enhancements finalised, and LIFEcard/wallet beta testing concluded.
LINKS:
Official website
Facebook
Twitter
Telegram