Notice
: Undefined offset: 1 in
/var/www/html/cryptovibes.com/wp-content/themes/jnews/class/ContentTag.php
on line
86
Notice
: Undefined offset: 1 in
/var/www/html/cryptovibes.com/wp-content/themes/jnews/class/ContentTag.php
on line
86
What is Atomic Swap?
Atomic Swap is possibility to transact between two separate Blockchains without the need of  third part (exchanges), so this actually might be a big step forward for cryptocurrencies. It means faster transactions, less fees and no time wasting. For example – you have some LTC and want to send your friend some worth of crypto, but hes only has BTC wallet, so Atomic Swap let's you send worth of LTC to your friends BTC wallet, where incoming LTC worth are automatically converted to worth of BTC without any fees or need for exchange. This is really kind of a big deal.




Charlie Lee in Making History of Cryptocurrency
Charlie Lee (creator of LITECOIN) on September's 22th worked with a John S to perform Atomic Swaps between LTC and BTC and successfully swapped 10 LTC for 0.1137 BTC.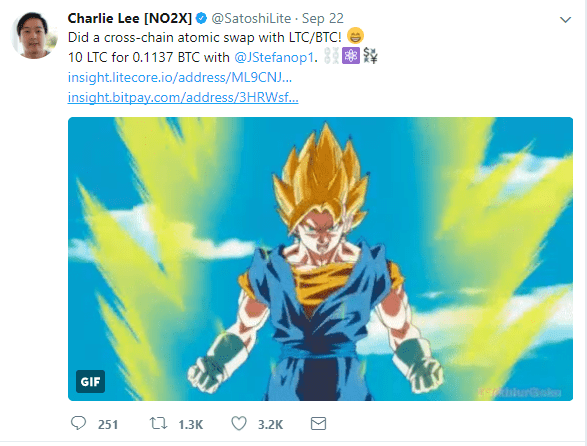 Proof of successful transactions between two different Blockchains: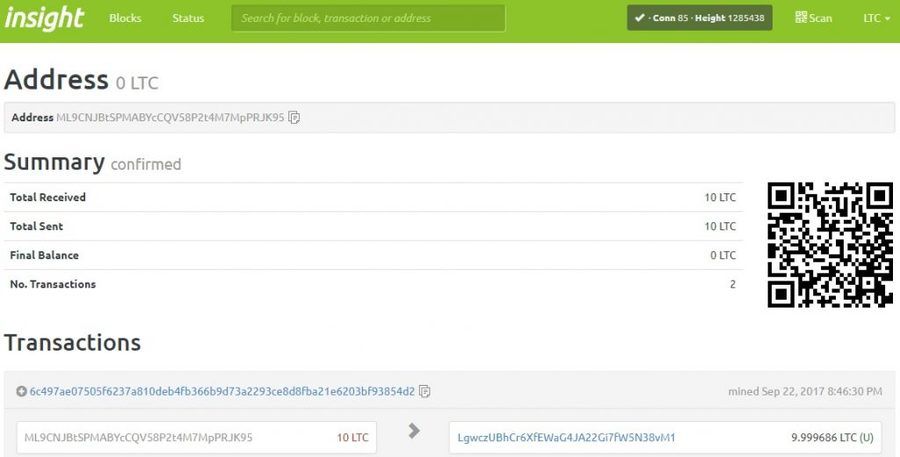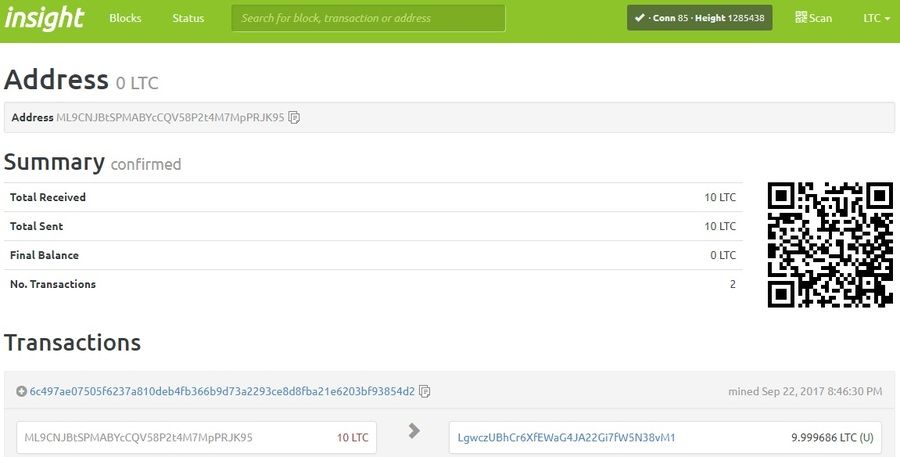 First Ever Atomic Swap Between LTC and BTC was by Blocknet
However, back in 2017th April 19th the first ever Atomic swap between Litecoin and Bitcoin was made by Blocknet.
You can check this clearly on boitcointalk.org HERE.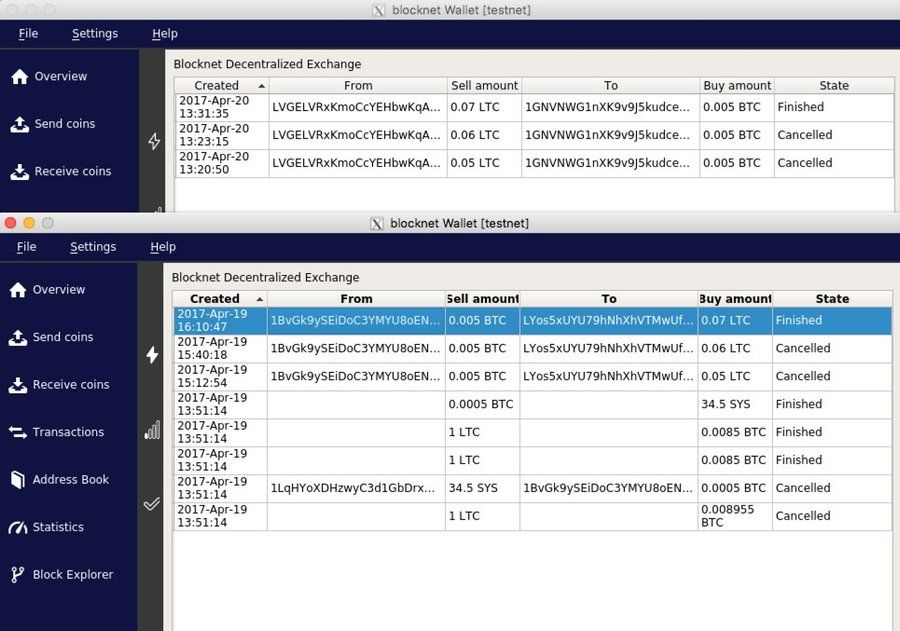 BTC transaction (for more PRESS ON PICTURE):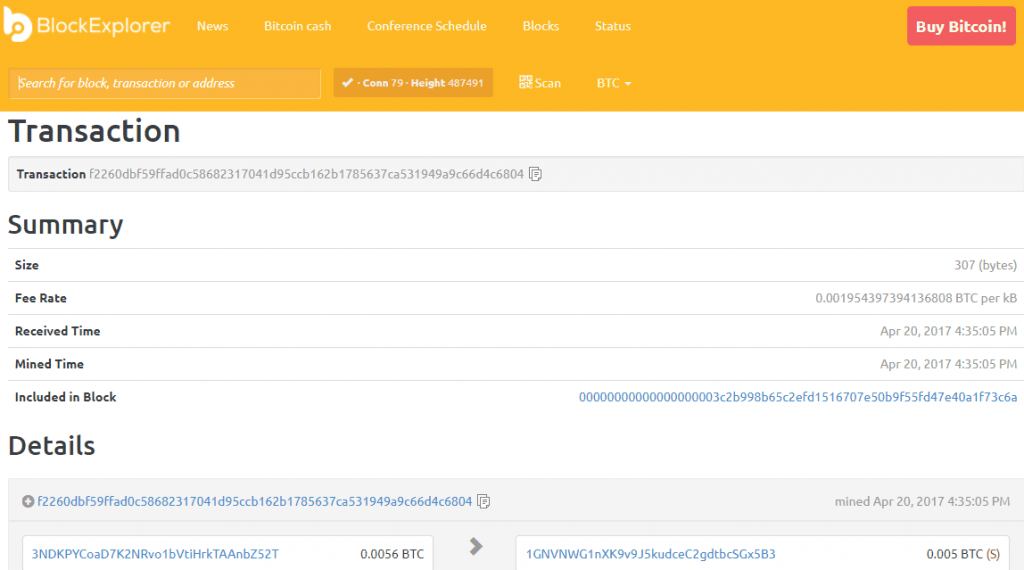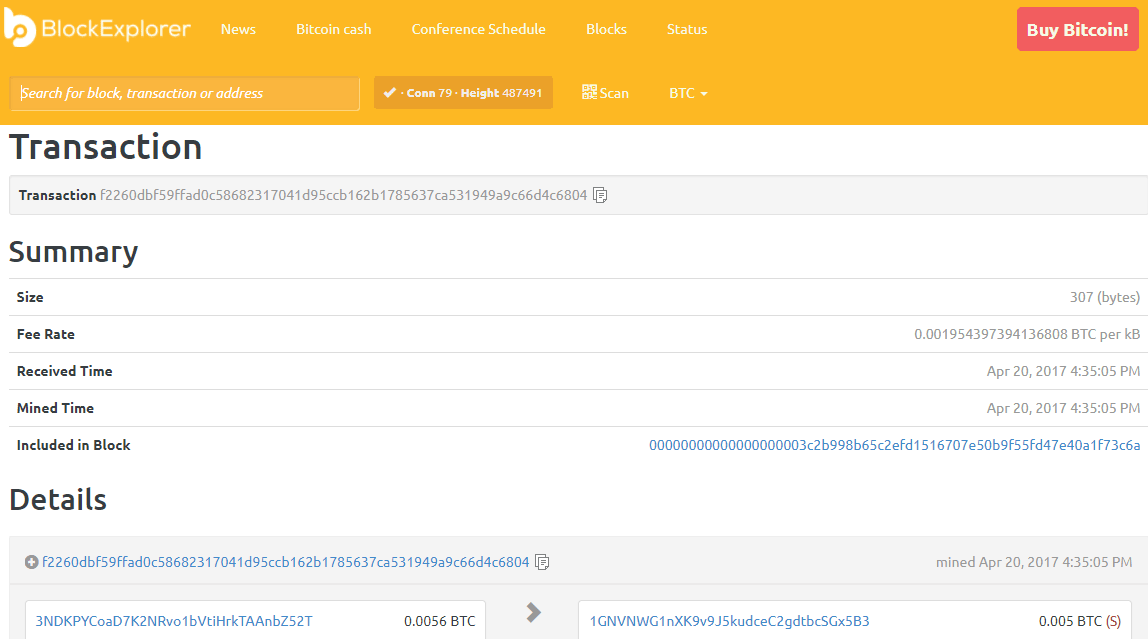 LTC transaction (for more PRESS ON PICTURE):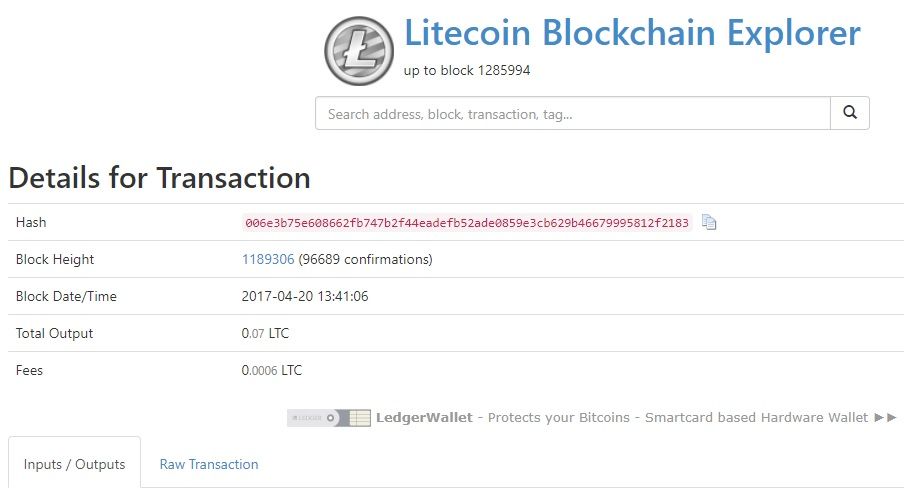 And even Video from Atomic Swap event:

Faith in Cryptocurrency Getting Stronger
Various atomic swaps made by Charlie Lee, Blocknet and other cool cryptoheads gives us faith to have a new, decentralised, efficient and modern economy driven by us – people, without any need of "middle" man. Of course this is huge step for whole Crypto World. The time has come to believe in coins you love, because things are getting better. Cheers!