Notice
: Undefined offset: 1 in
/var/www/html/cryptovibes.com/wp-content/themes/jnews/class/ContentTag.php
on line
86
Notice
: Undefined offset: 1 in
/var/www/html/cryptovibes.com/wp-content/themes/jnews/class/ContentTag.php
on line
86
August 17, 2017, Belize City, Belize – Scrypto.io (cryptocurrency social network) has set out on a yearning task to give functionalities that could add to the comfort of the crypto users. The stage is intended to take into account an extensive variety of crowd including designers, financial specialists, miners and newcomers to the digital currency industry. As the stage deals with executing different components, Scrypto.io has reported the"dispatch" of its crowdsale.
Cryptocurrency Social Network Scrypto.io Enters ICO Stage
Both experienced, and newbie investors in cryptocurrencies are faced with a common problem – waste of time while searching for necessary information on forums, maintenance of dozens of accounts on different resources dedicated to various altcoins. The whole task of flipping through hundreds of messages on one particular topic, sifting through all the important milestones in the life of a new cryptocurrency can turn out to be a highly unproductive exercise.
Scrypto.io implements modern social network tools into cryptocurrency theme to enable search, information maintenance, coins exchange, and even development. The platform is a combination of the popular "Wiki" mechanism along with video and graphics support, groups and quick user notifications. The Scrypto.io platform allows users to customize their accounts by setting notifications and alerts for important developments and issues. All these features put together, drastically speeds up the search and information exchange process.
Scrypto.io breaks the entry barrier into cryptocurrencies for newcomers who do not have skills to investigate dozens of forums on obsolete engines. The social cryptocurrency network allows any internet user to quickly find the necessary data on particular altcoins in the wiki-storage, saving them a lot of time otherwise spent searching all over the internet.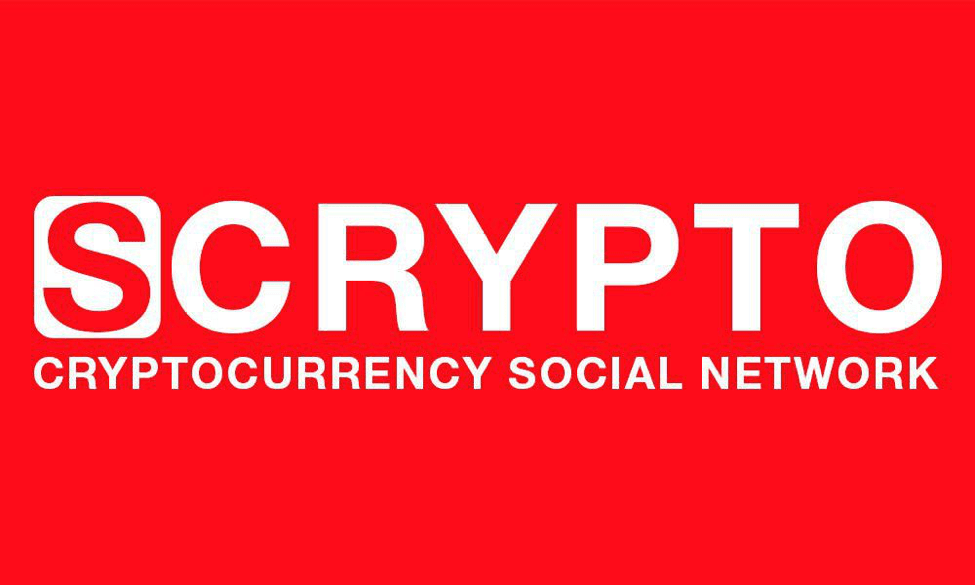 Why Scrypto.io ICO Differs from the Rest?
Scrypto.io is not one of those ideas that need big investments. It is already a working project with basic functionality, maintaining several cryptocurrency types so far. Detailed information about the project, future roadmap, and necessary financing is available in the whitepaper. The Marketing Manager at Scrypto.io, Alexandra Schutz describes the project saying:
"This project is not a fork, where investors are promised to make a profit in dozens of percents during several months. Scrypto.io is the first social network created for people dealing with cryptocurrencies and cherishing their own time. Project's alfa-version proved the actuality among users"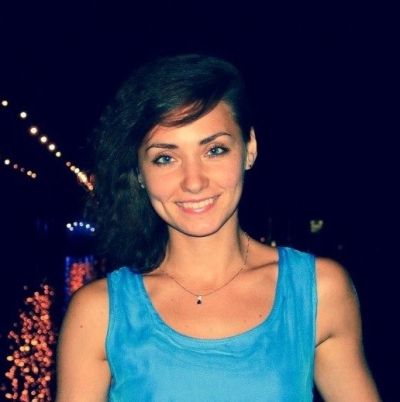 Any network user can receive money from developers for being active and publishing information on the platform. At the same time, cryptocurrency developers can utilize Scrypto.io as a useful instrument for the promotion of their altcoins.

The platform is offering a total of 9,123,000 tokens during the ICO. Investors can purchase the Scrypto tokens by making payment with a range of cryptocurrencies. Each price of each token is set at $1.00, and they stand to represent a 0.0000109613% share of ownership in the cryptocurrency social network project.
Pre-Sale Conditions
First 50000 Scrypto tokens are offered at a price $0.5 during the first presale, which concluded in two days. The platform is currently running the second presale for another 50000 tokens at the cost of $0.75 per token. Rest of the tokens will be sold at a fixed price of $1.00. Each token holder will become a co-owner of the project, changing the idea of working with cryptocurrencies and communicating with like-minded people.
About Scrypto.io and Crypto Social Network
The Scrypto.io project is a modern and convenient instrument for information exchange on cryptocurrencies both for newcomers and experts. The social network platform provides quick access to necessary information about cryptocurrencies, eliminating unnecessary search interactions. The system supports dozens of useful tools, except wiki-storage to serve the cryptocurrency community by making it easier for them to access and share information.
Learn more about Scrypto.io at – https://scrypto.io
Scrypto.io ICO – https://scrypto.io/ico/
Scrypto.io on BitcoinTalk – https://bitcointalk.org/index.php?topic=2076237.0
Media Contact

Contact Name: Alexandra Schutz
Contact Email: [email protected]
Location: Belize City, Belize
Scrypto.io is the source of this content. Virtual currency is not legal tender, is not backed by the government, and accounts and value balances are not subject to FDIC and other consumer protections. This press release is for informational purposes only.