'Bloody red' but not the end
As public sources gives information about cryptocurrencies prices we can not be silent, because something is happening in crypto market and we are here to find out why this is happening and where it might be heading to.
Today out of TOP 100 crypto currencies only 10 has positive market cap. It means, that today 90% of main cryptomarket is getting price falls. It is really disturbing, but is it really?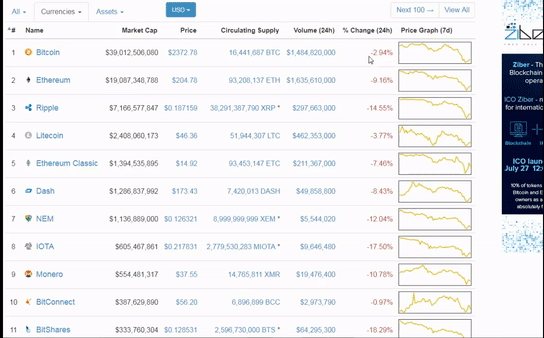 Time to get coins or 'sold out'?
'Good time to buy!' or 'Get all your coins, because second chance might never come'. This is how most of crypto forums reacts to this situation as crypto market leverages always and drastically. Many members of crypto forums accepts this as good time to join for new traders or miners.
'Cheap is always good for start', but what it takes to be patient and not to sold out every coin you have? It takes a lot. You must accept the fact, that when price falls in all market – it certainly will get back in some time.
What professional traders and miners now do?
THEY BUY MORE coins, because this is what separates newbie and professional. Newbie always want to get rich fast, while professional is looking forward in a long time of distance. And this is how it's done. They don't panic. Patience and experience is what it takes to be cold-minded and professional crypto fanatic.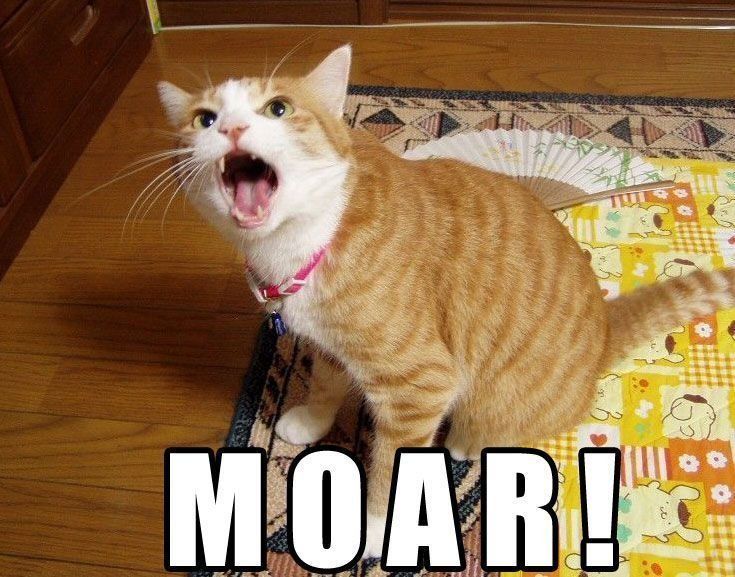 Cryptocurrencies are the future
These days no one likes to managed by institutions or other factors. Cryptocurrencies let's you be your own bank. Private and reliable. Main thing is that information about crypto world is quite limited for public audience (except for those who googles everything by themselves), but hey, it is not 'Rocket science'. Cryptocurrencies are made by people for people.
It's not cryptocurrencies what makes crypto world amazing – it is Blockchain. And believe me, this is future.