NEVERDIE Creates Teleport Crypto Token for Gamers, raises 15470 ETH

NEVERDIE Creates Teleport Crypto Token, raises 15,470 ETH
9 hours left until Teleport token ICO will stop crowdfunding. What is it? Effectively it is a crypto token that allows gamers to move balances from one 'in game' currency to another. This function is said to be "pivotal" for the VR world, which has struggled to find viable monetization solutions.
It seems, that Teleport Token is amazingly attractive for gamers, crypto lovers and investors, because it already raised 15,470 ETH, it is more than $5,8 million dollars (according to coinmarketcap.com, 14:15h, 2017-08-31)!
Company says, that NEVERDIE coins & Teleport Tokens will provide a complete Ethereum blockchain governance platform that empowers players to shape the future of their worlds with a decentralized transparent democracy allowing for a symbiotic relationship between players and developers. According Coinschedule Total supply is 400,000,000 and the end date is August 31st 2017.
Useful links:
Buy tokens – https://neverdie.io/
Wallet – https://neverdie.io/wallet.html
Twitter – https://twitter.com/nevereverdie
Discord – https://discordapp.com/invite/tQdwYkc

Facebook Comments
You may be interested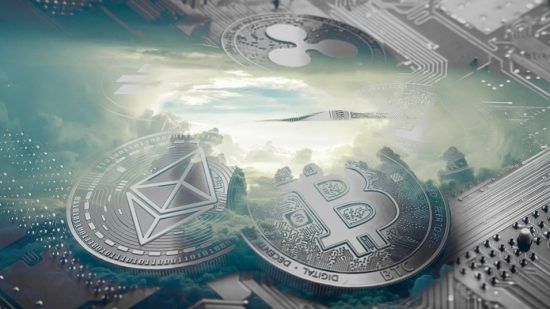 Crypto news
9 shares1,014 views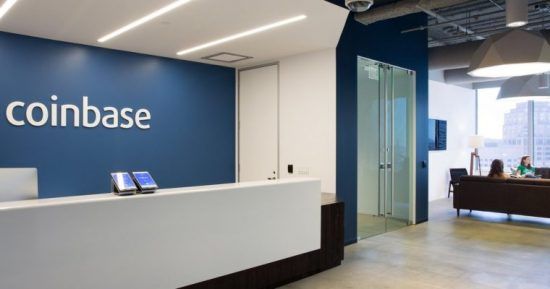 Crypto news
11 shares2,586 views
Crypto news
11 shares2,586 views
How Is Coinbase Moving Towards Complying With Regulations?
Karolis
-
September 26, 2018
In the United Kingdom, Coinbase, a digital currency exchange, is making every move towards complying with the regulations that are applicable domestically. For this purpose, the startup…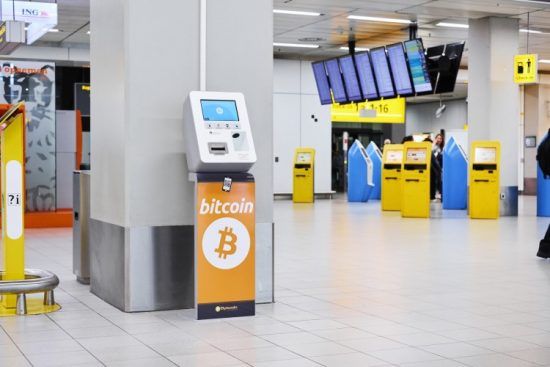 Crypto news
9 shares2,046 views
Crypto news
9 shares2,046 views
The Rise of Bitcoin ATMs in Africa
Tabassum
-
September 26, 2018
The world of the decentralized economy has no change than what we are living for so long. Yes, as soon as cryptocurrency or bitcoin emerged in early…
Most from this category