Everything You Need to Know About Security Tokens – The Next Big Thing In The Crypto Market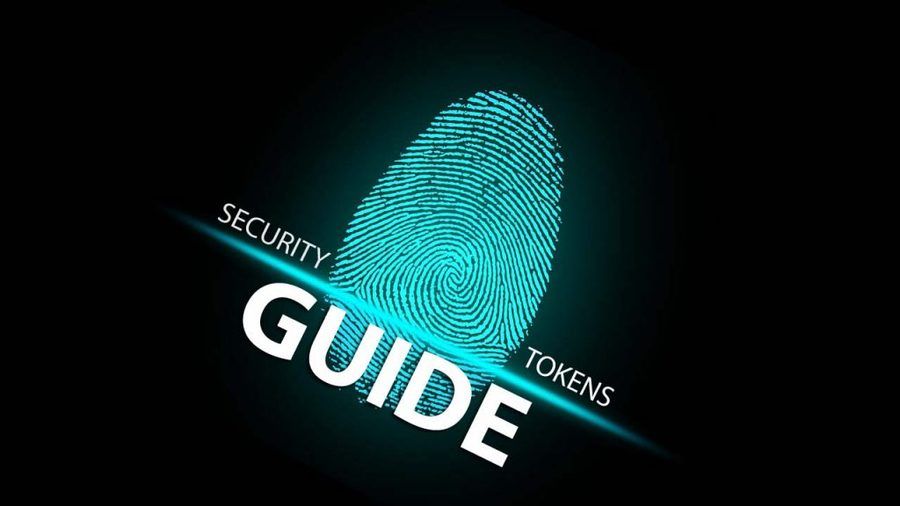 One cannot deny the fact that security tokens have been getting a lot of attention lately. Not only attention, but many of the experts say that security tokens might just be the next big thing to look forward to. Most of the people who know one thing or two about cryptocurrencies would definitely know about utility tokens. Basically, these are a way of value exchange digitally which are used in a cryptocurrency network. One of these utility tokens happen to be security tokens.
What Are Security Tokens?
Security tokens is a new concept and that is the reason why it might take time to spread around the market. It is absolutely true that these have been implemented by several companies in North America and other parts of the world earlier but most people do not really know about them. Security tokens are unique in its own way, being backed by real-world assets such as a real estate ownership, commodities and even company stocks. If the security tokens are backed by the company stocks, it even might provide the holders with the rights to vote and the rights to dividend, as per the rules and regulations.
ICOs ecosystem
ICOs were used a lot in 2017 for funding blockchain organisations. Basically, they were in a boom in the previous year. Yet, many did not get the idea of it or even the exact meaning of it. Initial coin offering is just another form of crowd funding which helped and still helps many of the startups to get over the old and traditional seed investment.
Number of ICOs being offered was really good, even though most of the people think them to scams. It is true that some of them become extremely problematic with time but that is a really negligible percentage of the total number of ICOs offered. The thing is, most of these utility tokens offered are securities, which in turn, violates the security laws in the United States.



Types Of ICOs
Mainly, there are two types of ICOs – security tokens and utility tokens. The security tokens are the ones which are backed by none other than external and tradable assets. Big companies need tokens to represent the shares of company stock and that is exactly when the security tokens come into play. They grant these companies with the ability to do so, which is the main advantage.
If a company or an investor is actually looking for gaining any sort of profit from tokens such as revenues, dividends or upward price movements over the time, it is a security. The main thing to distinguish security tokens from other types of tokens is the main motive of the investor to buy it, as already mentioned.
It is really difficult for a person to understand the reasons behind every investment, at one go. Over time, the reasons may even change. One has to be sure about the uses of the tokens. If the token can be used for buying, suppose, a streaming service or whatsoever, then it falls under a different category. If the token is bought only for selling it later to gain profit, it falls under another category.
Polymath – first ever security token
Polymath, on the other hand, is the official ethereum platform for security tokens which has a lot of faith on these. They are found on creating the first ever security token standard of cryptocurrency, which is called the ST-20. This was a genuine need for every investor since ICO scams were filling up the market. This thing would really protect the investors from certain kinds of ICO scams happening around the cryptocurrency space.
Trevor Koverko, who is the CEO of polymath, said that security tokens will save Crypto in the coming time. This was addressed in a technology festival in Toronto, this week. The hottest topic in the whole discussion was nothing but tokenized dividends. The tokenized assets have a lot of potential and are definitely the future of capital markets.
Polymath even said that they are absolutely looking forward towards many startups launching security tokens through its own blockchain marketplace, which is a great thing. Lot of conjectures are running around the market regarding the security tokens and definitely the excitement is on a different level, this time.
Koverko said that the security tokens are not about the cypherpunk movement, by any means. All that matters to them is obeying the rules and giving better things everyday to the people. He believes that this new hype about the security tokens is really exciting and they doubled the market for security tokens, in just few nights
0x Has Partnered With Harbor To Give Security Tokens A Push
0x is a protocol which allows the decentralized trading of tokens. It has recently partnered with Harbor which is yet another compliance protocol backed by none other than the former PayPal COO, David Sacks. These big names were the real reason for them gaining trust so rapidly. The main motive of 0x is to create a connection between the buyers and sellers. Tokenizing the private securities was actually a challenge and that has been made easier for issues by Harbor. Harbor helps abiding by the rules and regulations which makes the process much easier.
The liquidity of the security tokens is being talked about because dividing and transferring the traditional investments, like private shares, would become much easier due to the great liquidity security tokens would offer. The trading protocol of 0x is really secure as well and there is nothing one should worry about, at all.



Why Security Tokens Are Hyped?
Security tokens would be really helpful for both institutional as well as retail investors because they ensure much more liquidity. Recording and transferring assets using a blockchain based service would be the main reason for better transparency as well as a better form of keeping records. Without a single doubt, this is a step forward in the financial infrastructure.
Will Warren, CEO of 0x, believes that in the coming 5 years, accessing the highly regulated securities would no longer be a problem. This is because the security tokens are going to take over and a much more open system would be awarded to people. Security token tech stack is what's needed.

Facebook Comments
You may be interested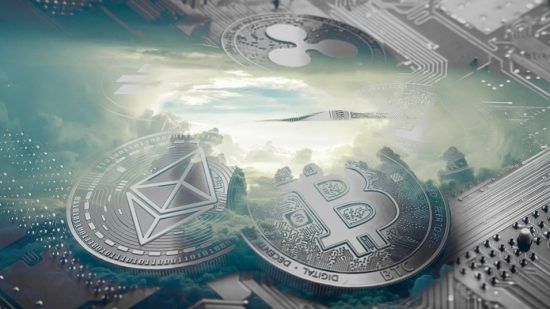 Crypto news
9 shares1,014 views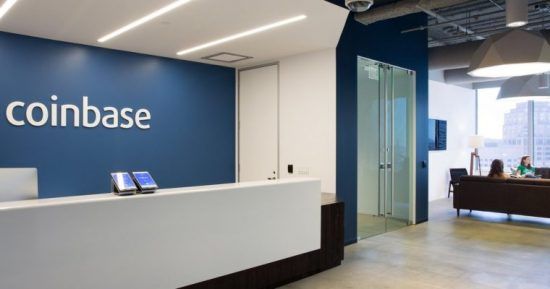 Crypto news
11 shares2,586 views
Crypto news
11 shares2,586 views
How Is Coinbase Moving Towards Complying With Regulations?
Karolis
-
September 26, 2018
In the United Kingdom, Coinbase, a digital currency exchange, is making every move towards complying with the regulations that are applicable domestically. For this purpose, the startup…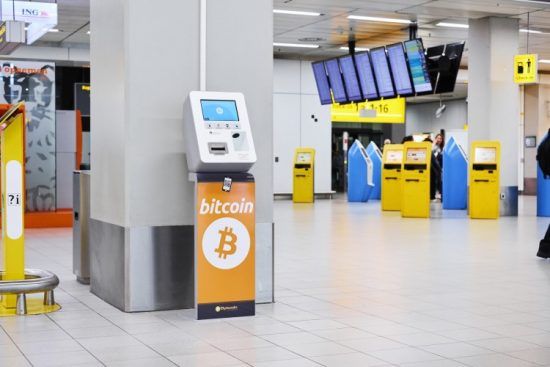 Crypto news
9 shares2,046 views
Crypto news
9 shares2,046 views
The Rise of Bitcoin ATMs in Africa
Tabassum
-
September 26, 2018
The world of the decentralized economy has no change than what we are living for so long. Yes, as soon as cryptocurrency or bitcoin emerged in early…
Most from this category