The world of crypto currencies has exploded this year with some likening 2017 for crypto to the 1994 for the internet – the year it really took off.
The top three crypto currencies have all reached record highs this week with Bitcoin hitting $11,400, Ethereum nudging $500, and Litecoin reaching $100 for the first time. As a result a flock of new traders and crypto enthusiasts have joined the party with high hopes of making it big in digital assets. There are however a few things to be aware of and with big rewards come big risks.
Social media bubbles
Most of us use social media, some of us a bit too much. The inherent problem with platforms such as Facebook is that they will only show you more of what you already like. This means that you are only getting one side of the story, and if it happens to be crypto currencies it will contain a lot of references to the moon and Lambos. Don't believe all the hype. Investing and trading is serious business so read a few posts now and then but don't get bogged down by the constant flow of digital detritus on social media. Likewise with the troll boxes (chat boxes) some exchanges have, ignore them as most of the posters are doing so for their own gain, not yours.



Do your own research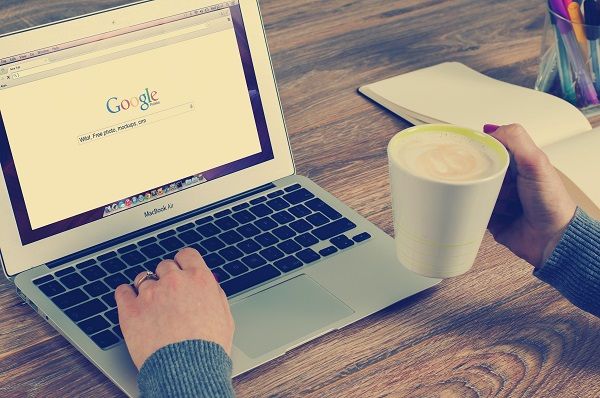 This one is paramount for any investment, not just crypto currency. Know what you are buying into and why. If you're considering an ICO or altcoin take time to look at their website, research the concept, find out who is in the team, know what the roadmap is, and read the white paper. Many have very good marketing strategies and appear to be more than they actually are. Good altcoins should have a future value or purpose, not just a fancy name and website.
Smart and safe coin storage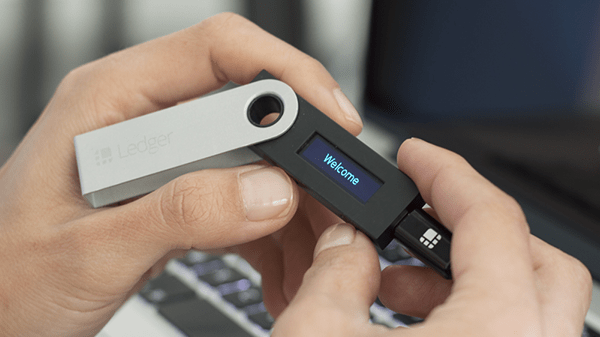 A rule of thumb is never store coins worth more than a month's salary on an exchange. Use a software or hardware wallet, exchanges go down on occasion and often have diabolical customer support (Coinbase comes instantly to mind here). Look after your private keys as if they were your credit cards, they are just as valuable. When using exchanges always use 2FA with Google Authenticator for extra security when logging in and making transactions, you can backup the 2FA by taking a screen shot or printing the QR code. The hackers have already devised malware to steal passwords, wallet addresses, and mine from your computer without you knowing, so be vigilant.
Plan your trade and trade your plan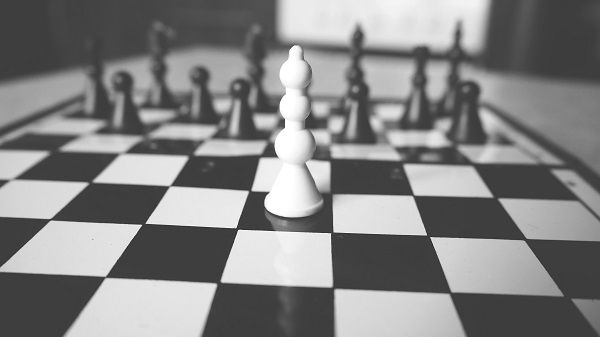 This one also applies to all types of trading but is especially relevant to crypto currencies due to their volatility. Crypto charts move a lot faster than forex charts so always use stop losses if day trading and take profit once you have made your desired percentage, don't get greedy. Bulls make money, Bears make money, Pigs get slaughtered. FOMO (fear of missing out) also affects us all; who wished they'd have bought Ethereum in January? Let it go, there are plenty of opportunities in crypto trading and new ones emerge every day, go back to doing your own research and trade your way, we all do it differently.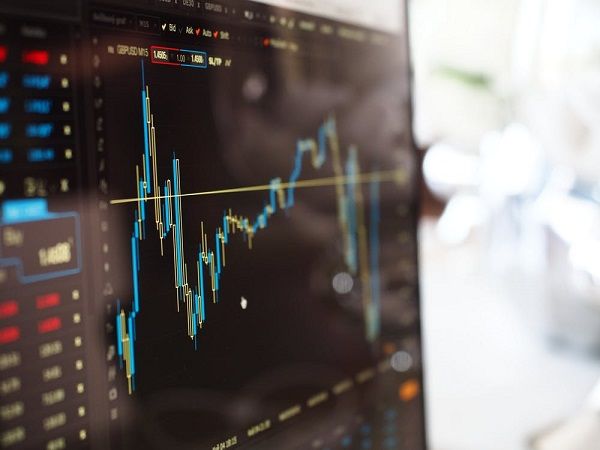 Newbie traders will be wondering what this is all about. Essentially it happens when coins are overhyped on social media and people start buying them, the price is pumped up and spikes. Once it reaches a limit everyone will sell off and the dump begins. This also happens when ICO token coins are initially released on an exchange, people will be posting them all over the place to initiate the pump. Avoid trying to trade these unnatural spikes as the coins usually have little intrinsic value, only go for solid assets with proven technology and potential.



Finally, one of the toughest decisions a trader will have is when to sell. Knowing when to sell is never easy but in crypto it is never too high to 'hodl'. The last thing a trader should keep in mind is never spend more than you can afford to lose; these things are still very volatile.