FXVC is offering its services with advanced facilities. The company is targeting those who are eager to trade in Contract for Difference (CFD).
The key element of FXVC is that its trading academy is providing free online courses so that the beginners don't have any issues in trading CFDs. The academy helps the starters to not only understand the intricacies of the instrument but also trade in forex. This could be a perfect platform if anyone is looking for ways and means to learn CFD and trade them. Also, there is no need to trade frequently.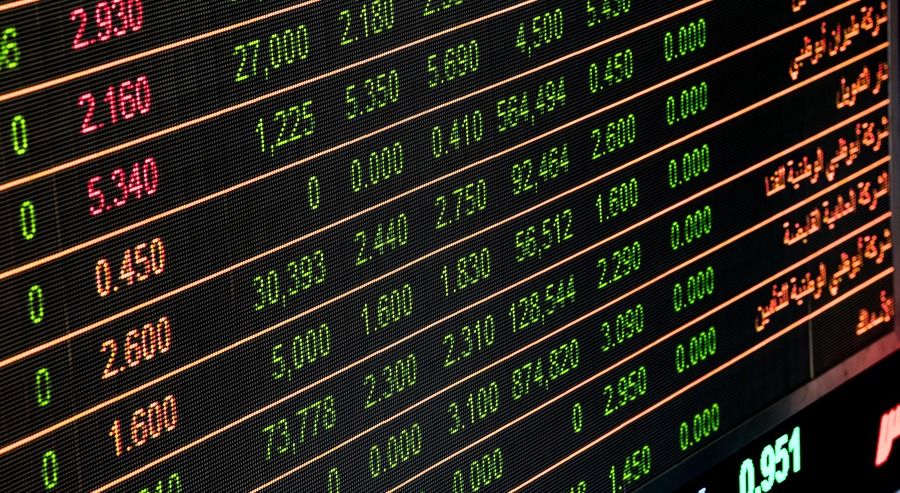 There is such flexibility available in FXVC. The company is aiming to widen its portfolio offering more than 300 international markets to trade on. This included indices, like Wall Street, EU 100 and Germany 30, Crypto like bitcoin, litecoin and ether, and CBD stocks like AbbVie and Aurora Cannabis. Similarly, the company allows trading in forex like GBP/USD, JPY/USD and GBP/EUR and commodities like gold, silver, oil, and cocoa. Aside from these, shares such as General Electric, Amazon and Rio Tinto are also available.
Anyone can open a CFD position with the selected amount of CFD and trade them. The profit or loss will be in tune with the movement of the point in your favor or against. For instance, if the user thinks that the price of a selected market will increase, then the buy option can be clicked. This will mean that the profit will increase in tune with the increase in that selected market.
For instance, take the case of oil. If the user thinks that the price will go up, then a buy order for a specific number can be placed at a specific price. If the specific market increase and the user close or square up the position, then profit can be booked or earned.
Speculate
The CFD is an agreement between two parties to exchange the differences between opening and closing price of a contract.
In short, CFD trading allows the trader to speculate on the price movement of different financial markets. This included commodities, cryptos, shares, and indices. This does not matter whether prices are going down or up. There is also no tax liability since the traders are only speculating the price movement relative to owning the instrument.