Sacramento Kings to Mine Cryptocurrency for Beneficiary Program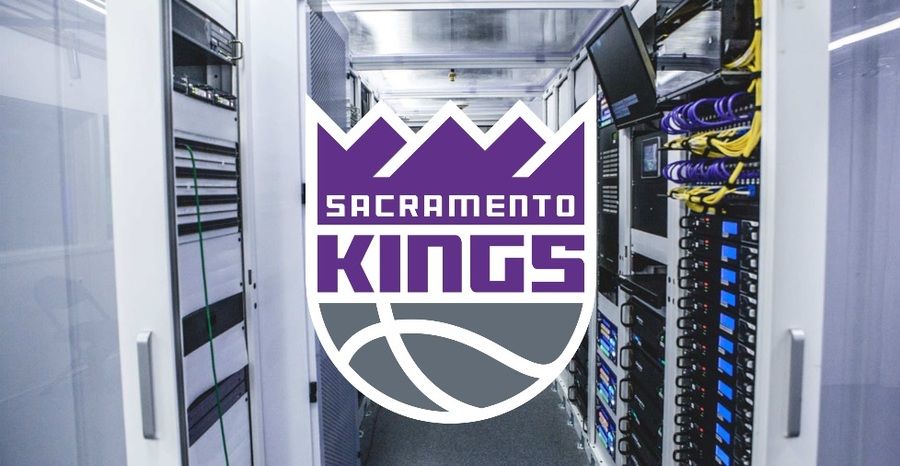 Sacramento Kings are mining Ethereum using Nvidia mining rigs, and majority of the mined crypto will be donated through charitable program Build Black.
The Kings are creating backbone for a scholarship program to support Sacramento based causes starting with the Build. Black. using such initial mining program.
Also, through the partnership with Build.Black this will grant support workforce development and technology education programs in Sacramento. Through a partnership with global cryptocurrency leader, MiningStore.com basketball team will deploy MiningStore "Imperium" model machines that will mine Ethereum cryptocurrency. Team plans expand and only install cryptocurrency mining machines in the Tier 4 data center in a professional sports arena.
While cryptocurrency continues to spread out all over the world, the MiningForGood support program could serve as great example for large businesses or organizations to help embrace emerging platforms as a kickstarter for social change.
"Opportunity begins when technology allows the world to find innovative solutions to complex problems," said Sacramento Kings Owner and Chairman Vivek Ranadivé.
"Through MiningForGood, not only will we raise funds to help with workforce development and training, we aim to inspire the next generation of tinkerers and thinkers to create change in their own community and around the globe."
So far, Sacramento Kings are the first team in the world, that announced to mine digital currency. MiningStore Founder John Paul Baric describes basketball team as pioneers in exploring cryptocurrency.
"The Sacramento Kings are pioneers in exploring cryptocurrency and its potential impact. We're thrilled to partner with a forward-thinking organization that looks for ways to create positive change – through technology or sports."
Though, the actual mining project has no players or basketball court involved, but Kings CTO Ryan Montoya tells,
"I think when players come to Sacramento, they know we're a tech-savvy group and if there's anything we can do to introduce them to tech companies, we can do that. These players are younger guys, I'm confident they will have an interest in how this works."
Facebook Comments
You may be interested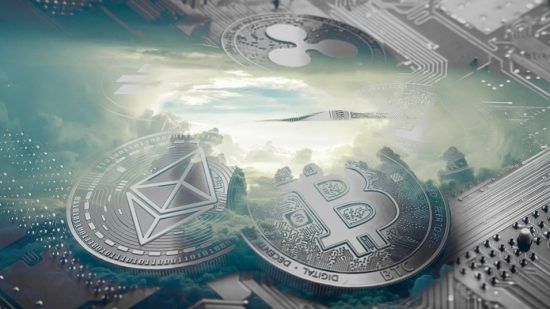 Crypto news
9 shares1,014 views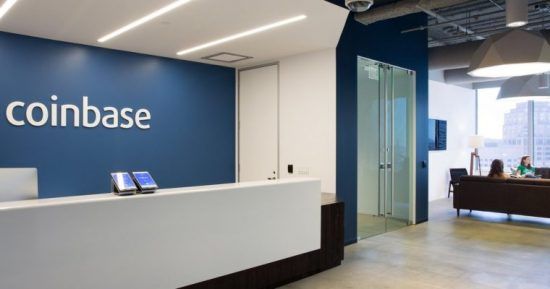 Crypto news
11 shares2,587 views
Crypto news
11 shares2,587 views
How Is Coinbase Moving Towards Complying With Regulations?
Karolis
-
September 26, 2018
In the United Kingdom, Coinbase, a digital currency exchange, is making every move towards complying with the regulations that are applicable domestically. For this purpose, the startup…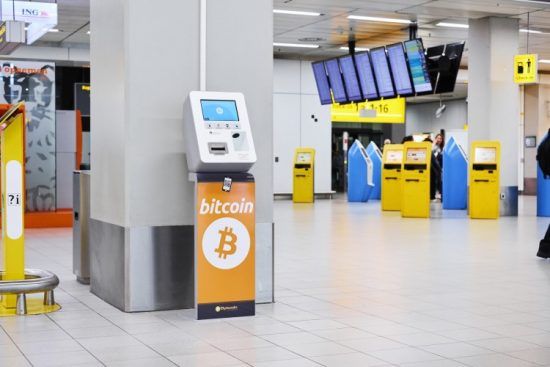 Crypto news
9 shares2,047 views
Crypto news
9 shares2,047 views
The Rise of Bitcoin ATMs in Africa
Tabassum
-
September 26, 2018
The world of the decentralized economy has no change than what we are living for so long. Yes, as soon as cryptocurrency or bitcoin emerged in early…
Most from this category