"Bitcoin Lamborghini" was Just Purchased for $115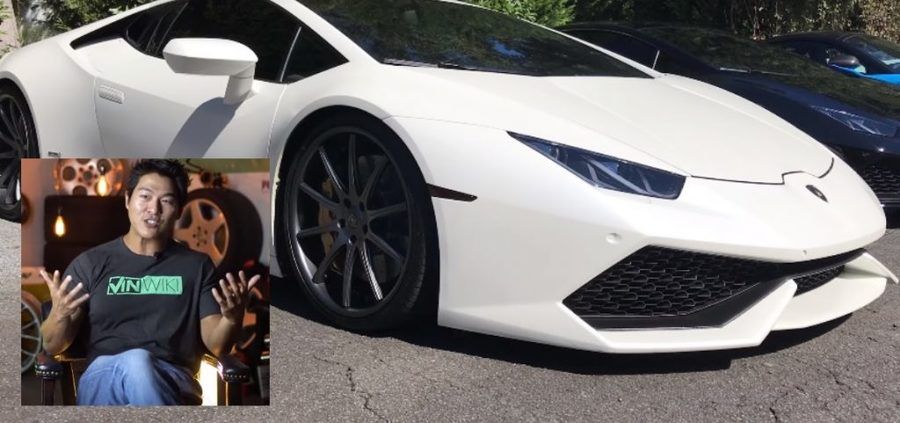 Lucky Investment in Bitcoins in 2011th
Meet Peter Saddington, the guy, who just bought a "Bitcoin Lamborghini". Back in 2011th October after reading article on magazine the Bitcoin and Blockchain technology got him into deeply and after one month of research he finally made some investment in Bitcoins. Price back then was $2.52 per BTC.
He Calls it "Bitcoin Lamborghini"
Despite the fact that Peter had many investments in various startups and not all worked out – Bitcoin, as he says, was a very lucky investment. Also it took time to decide is it "ok" to spend Bitcoins for Lamborghini but – "Sometimes you just need to reward yourself" – says Peter. And after many visit to Dealership he finally managed to buy his dream car for Bitcoins.
Here's cool video about it on VinWiki Youtube Channel:

This is not first ever Lamborghini purchased with Bitcoins
Back in 2013th the Lamborghini Gallardo was purchased in Newport Beach, USA. The buyer, from 4chan's technology board spent 216.8433 bitcoins—or $209,995—on the yellow supercar. Today  (2017-10-13) it would be ~ $1 224 730.90! 
Here are some proofs:
You may be interested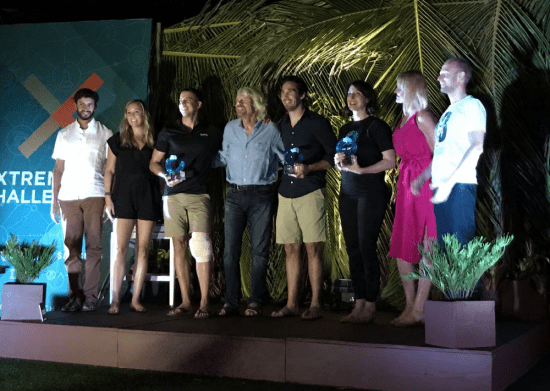 Crypto news
8 shares779 views
Crypto news
8 shares779 views
Power Ledger (POWR) Wins World's Largest Startup Competition
Justin
-
October 20, 2018
The Extreme Tech Challenge, the world's largest startup competition which was held on Necker Island (British Virgin Islands) with an all-star judging panel spearheaded by Sir Richard Branson as anchor…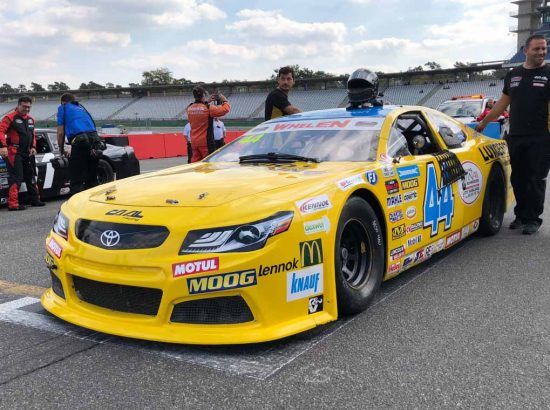 Entertainment
9 shares3,878 views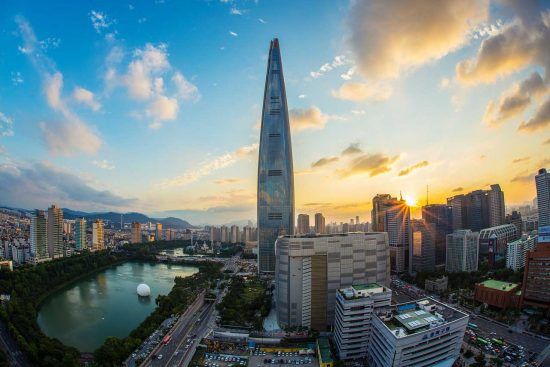 Crypto news
11 shares3,515 views
Most from this category