12 Cryptocurrency Related Tattoos to Show Love for Crypto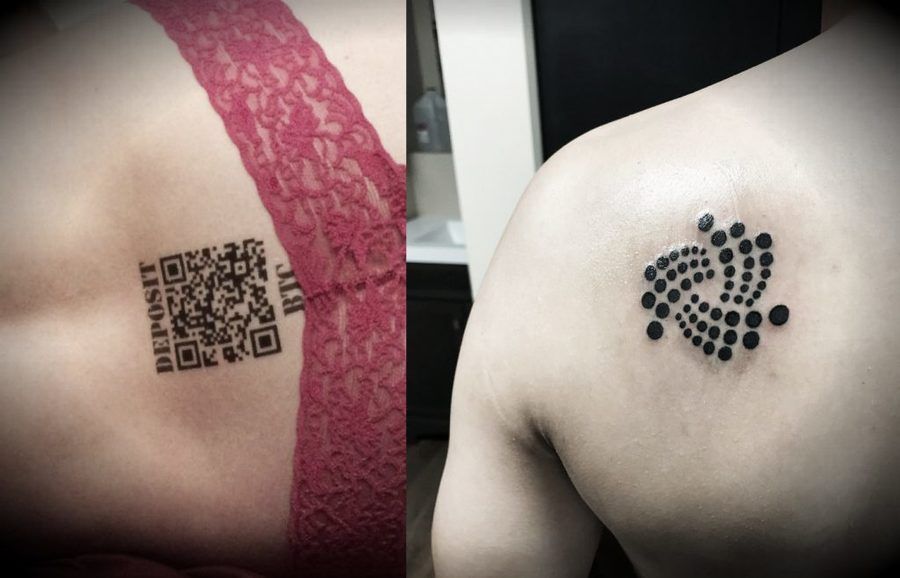 Since you are here, I believe you are either cryptocurrency trader, either cryptofan, maybe miner or just a tattoo lover. However tattoos are supposed to express ourselves and present you to rest of the world till the end of times. It is said, that tattoos are 'the story of life'.  By the way, marks on 'Iceman Otzi', who lived arround 3250BC (before Christ) proved to be first known body art. You can read more here.
Cryptocurrency and blockchain inspires people, otherwise you wouldn't be here to see what kind of crypto tattoos are made by various crazy cryptoheads. So let us treat you with this 12 cryptocurrency related tattoos. Yay or Nay? You decide.
#1 Royal Bitcoin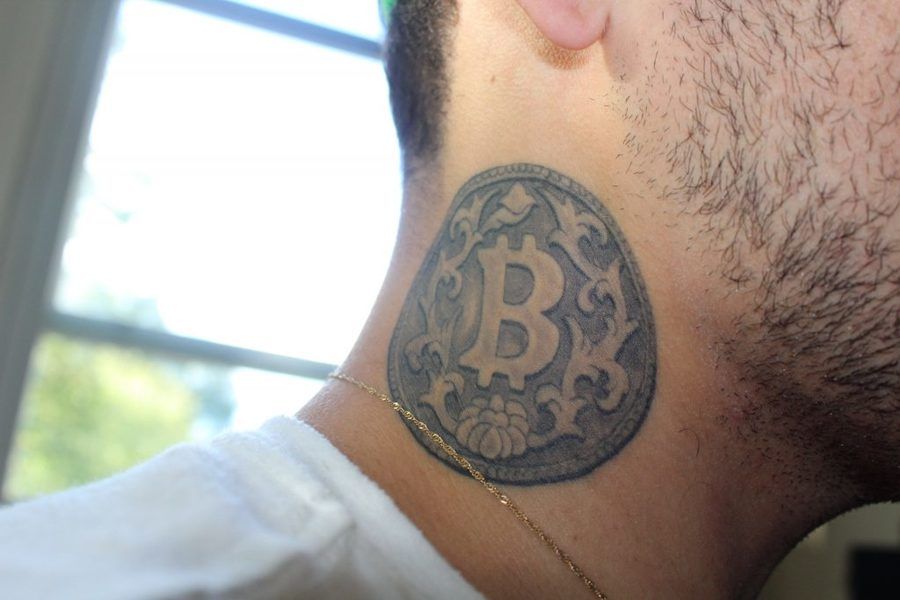 #2 Litecoin tattoo done on livestream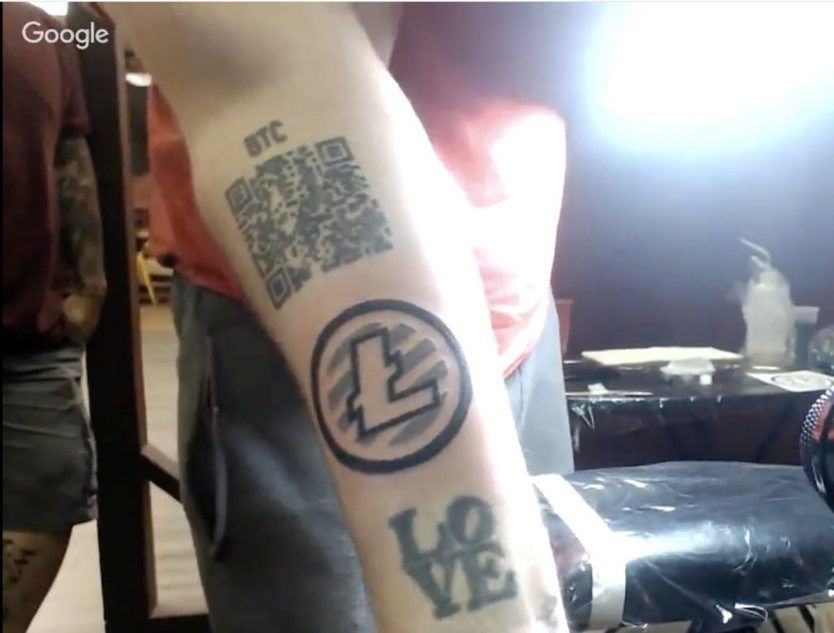 #3 Deposit Bitcoins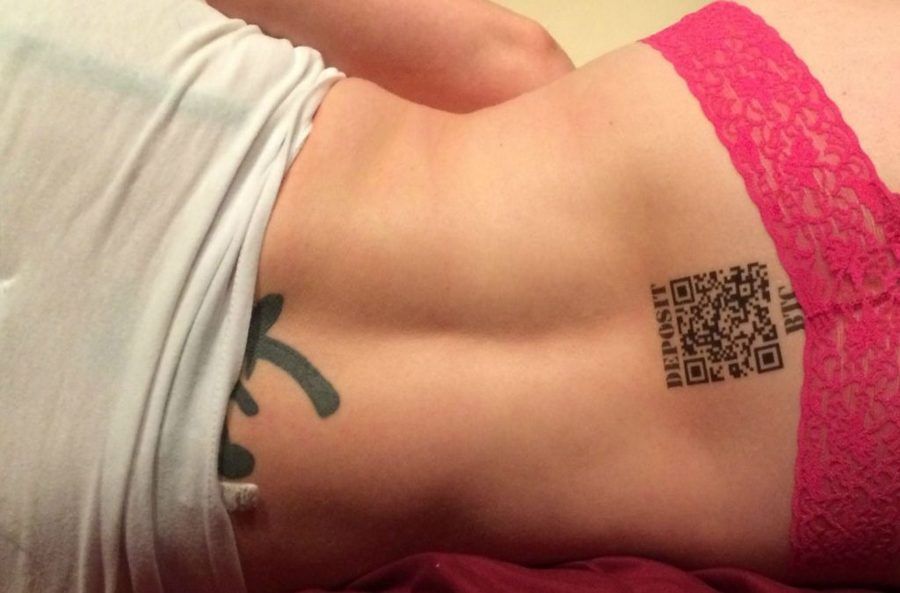 #4 DASH tattoo done on Livestream

#5 Bitcoin Bulb
#6 Such tattoo, very colour, much meaning, DOGE approves
#7 Bitcoin Father & Son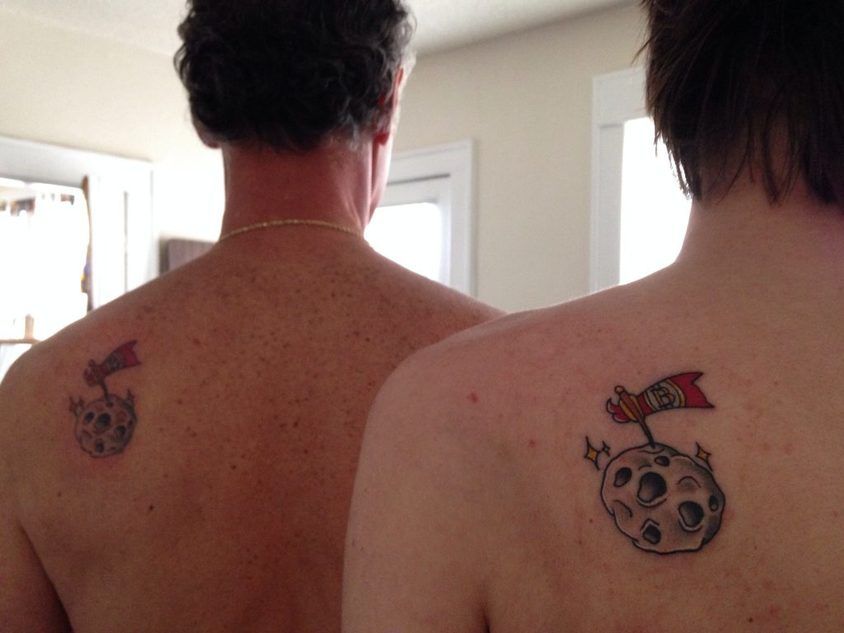 #8 Key to Success

#9 IOTA (MIOTA)
#10 Ethereum Alfa Male
#11 Blockchain believer
#12 HODL ("Hold on for dear life")
Facebook Comments
You may be interested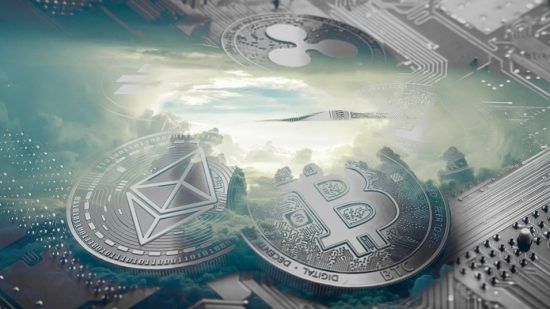 Crypto news
9 shares1,014 views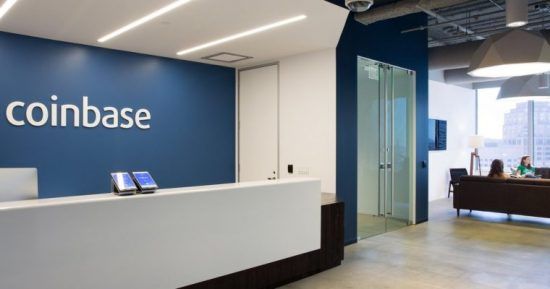 Crypto news
11 shares2,586 views
Crypto news
11 shares2,586 views
How Is Coinbase Moving Towards Complying With Regulations?
Karolis
-
September 26, 2018
In the United Kingdom, Coinbase, a digital currency exchange, is making every move towards complying with the regulations that are applicable domestically. For this purpose, the startup…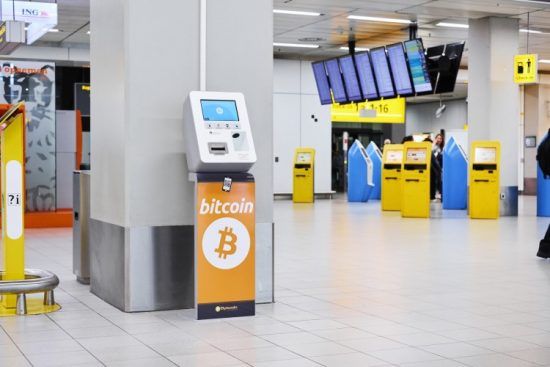 Crypto news
9 shares2,046 views
Crypto news
9 shares2,046 views
The Rise of Bitcoin ATMs in Africa
Tabassum
-
September 26, 2018
The world of the decentralized economy has no change than what we are living for so long. Yes, as soon as cryptocurrency or bitcoin emerged in early…
Most from this category