Korean Exchanges PASSED Ragulatory Reviews – Citizens again can invest in Cryptocurrencies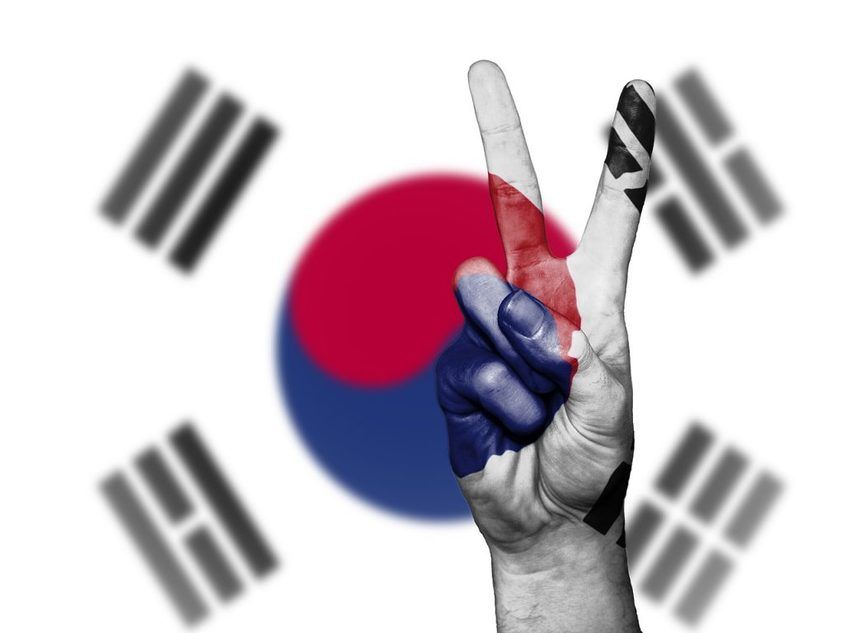 Today, July 11th, KBA (Korean Blockchain Association ) announced their report about regulatory review of Korean exchanges with positive results.
All of reviewed exchanges had passed needed minimum requirements of self-imposed regulations.
12 popular exchanges of were inspected: Dexco, NeoFrame, UPbit, Bithumb, Gopax, OKCoin Korea, Korbit, CoinOne, Coin Jest, CPDAX, Hanbit and Huobi Korea. Fortunately, they all passed inspection. This will lead to increasing legitimacy of cryptocurrency and makes it easier for Korean citizens to once again invest into crypto.
For the past 6 months major part of Koreans were not able to purchase cryptocurrency due to the denial of commercial bank accounts.
This might form a new wave of money flowing into the Korean exchanges and crypto market.
Image courtesy of Pixabay.com
---
Facebook Comments
You may be interested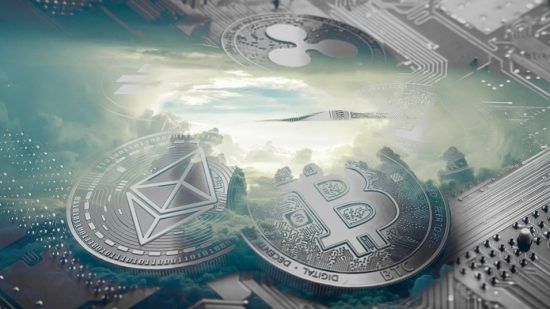 Crypto news
9 shares1,014 views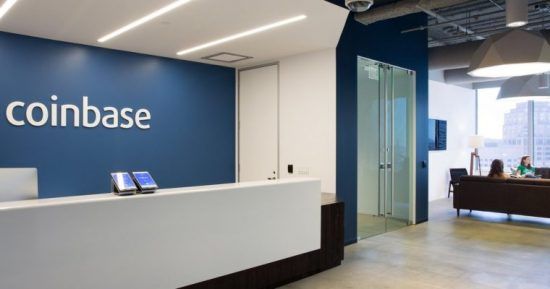 Crypto news
11 shares2,586 views
Crypto news
11 shares2,586 views
How Is Coinbase Moving Towards Complying With Regulations?
Karolis
-
September 26, 2018
In the United Kingdom, Coinbase, a digital currency exchange, is making every move towards complying with the regulations that are applicable domestically. For this purpose, the startup…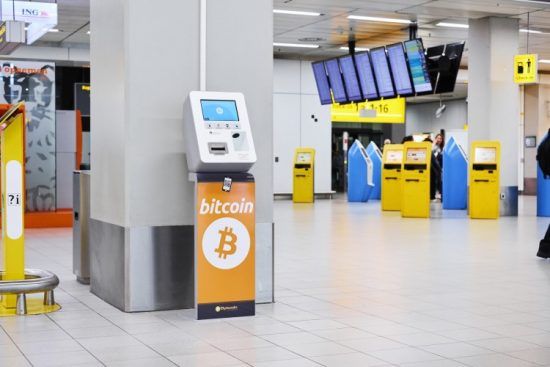 Crypto news
9 shares2,046 views
Crypto news
9 shares2,046 views
The Rise of Bitcoin ATMs in Africa
Tabassum
-
September 26, 2018
The world of the decentralized economy has no change than what we are living for so long. Yes, as soon as cryptocurrency or bitcoin emerged in early…
Most from this category