Hacker Charged 750 000$ in Cryptocurrency for Bail After Illegaly Accessed EA Accounts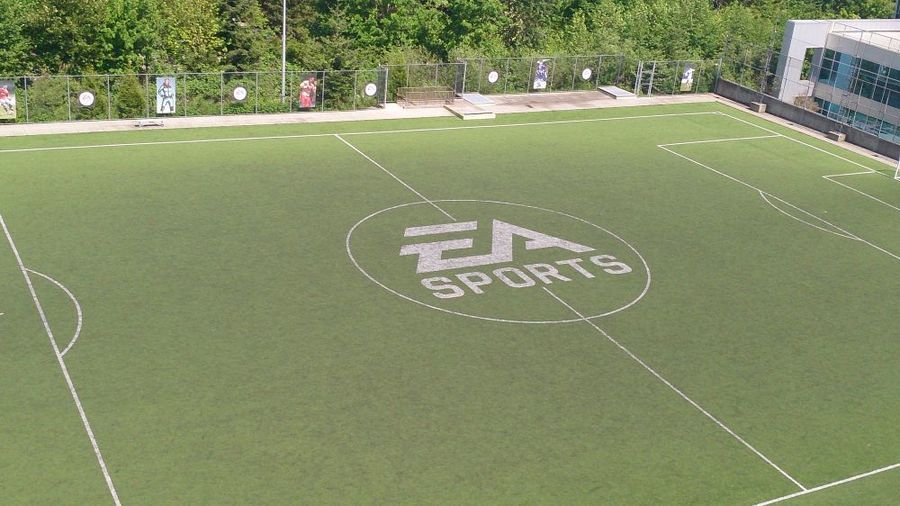 US Government released document explaining recent accident when hacker Martin Marsich illegaly accessed video game company's Electronic Arts accounts. He gained access to 25,000 accounts that allow customers to purchase items for use in video games.
Gained access to 25,000 accounts
According to the affidavit, on March 25, 2018, a video-game company headquartered in the Bay Area discovered that an individual had illegally accessed its internal computer network and granted access to parts of the company's systems. The intruder, later identified as Marsich, gained access to 25,000 accounts that allow customers to purchase items for use in video games.
Suffered a loss of approximately $324,000
Hacker used some of the information he obtained from the computer system to obtain in-game currency, used to buy and sell in-game items. The complaint further alleges Marsich sold access to the on-line game on black-market websites. After making the discovery of the intrusion, the company allegedly closed the stolen accounts and suffered a loss of approximately $324,000.
$750,000 in cryptocurrency for bail
Marsich was arrested at San Francisco International Airport. Magistrate Judge Corley ordered Marsich released to a half-way house on the condition that he post the equivalent of $750,000 in cryptocurrency such as bitcoin or ethereum for bail. This is one of the biggest and only few cases when cryptocurrency is asked for bail.
---
---
Assistant U.S. Attorney Susan Knight is prosecuting the case with the assistance of Elise Etter. The prosecution is the result of an investigation by the Federal Bureau of Investigation.
About Electronic Arts
Electronic Arts Inc. is a global leader in digital interactive entertainment. EA develops and delivers games, content and online services for Internet-connected consoles, mobile devices and personal computers. EA has more than 300 million registered players around the world.
In fiscal year 2018, EA posted GAAP net revenue of $5.15 billion. Headquartered in Redwood City, California, EA is recognized for a portfolio of critically acclaimed, high-quality brands such as The Sims™, Madden NFL, EA SPORTS™ FIFA, Battlefield™, Need for Speed™, Dragon Age™ and Plants vs. Zombies™.
Image courtesy of  glassdoor.com

You may be interested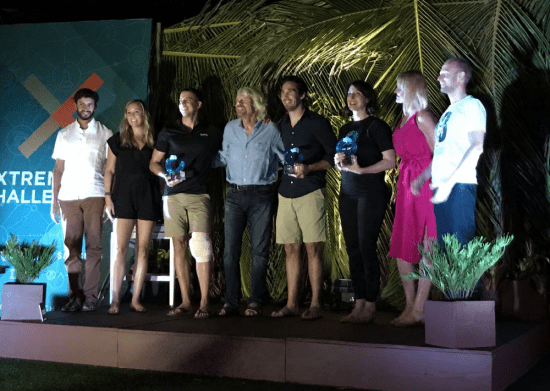 Crypto news
8 shares779 views
Crypto news
8 shares779 views
Power Ledger (POWR) Wins World's Largest Startup Competition
Justin
-
October 20, 2018
The Extreme Tech Challenge, the world's largest startup competition which was held on Necker Island (British Virgin Islands) with an all-star judging panel spearheaded by Sir Richard Branson as anchor…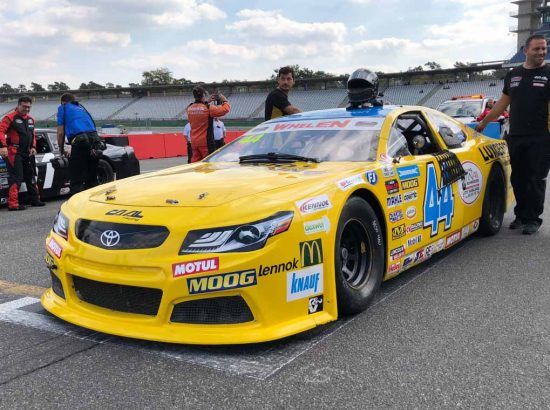 Entertainment
9 shares3,878 views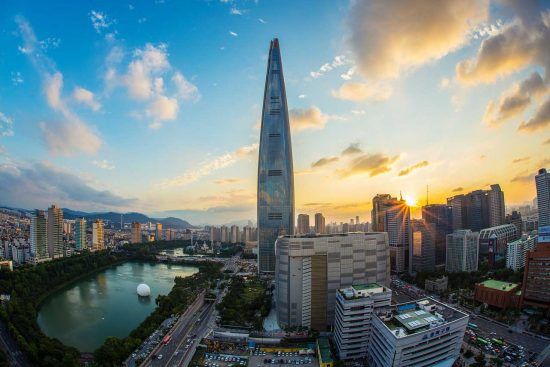 Crypto news
11 shares3,515 views
Most from this category