Emerging financial technologies are a threat to the established financial order. Goldman Sachs recently published a video "insights" on how future banking should look like, and the bank sees cryptocurrency accounts as a part of the "bank of the future".
It is no secret that banks are struggling with the emerging fintech sector. According to Brandon Watkins of the Goldman Sachs Investment Banking Division:
"What you're seeing today is that new digital finance platforms are using differentiated, customer-centric products to build scale efficiently and much faster than ever before."
In a recent video, the bank official tells that banks must follow the latest fintech, including the cryptocurrency accounts, developments because it is a right and recognized tool to scale efficiently.
This frame below is included within the bank's video where the official talks about the "Bank of the Future":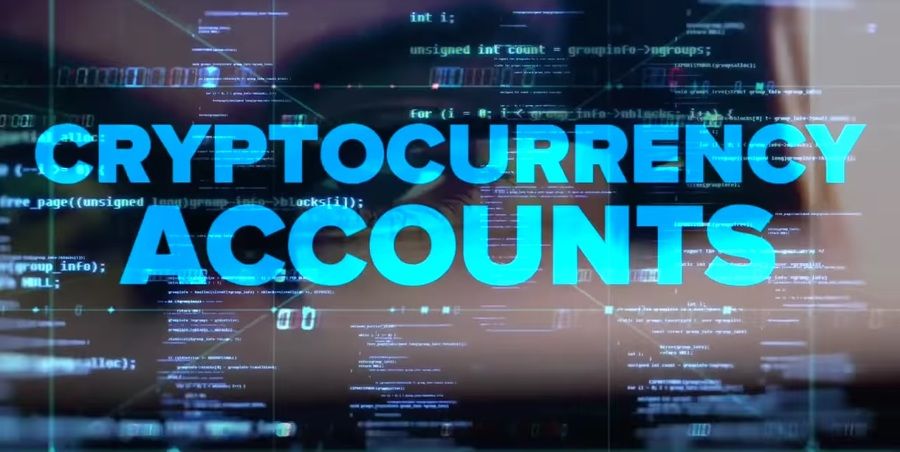 The Banks Losing the Control
The video explains, that ten to twenty years ago you went to the bank to arrange your banking affairs. Someone put the paperwork on, and you got a bank card in exchange for your signature. The bank had control over the entire process. What you see today is that new financial institutions, often tech companies who provide financial products, are responding to a new need: to organize your money affairs more quickly and efficiently.
Products that previously required a bank have become common property. They are even delivered for free. For banks, these are obviously threatening developments.
Three Trends Mentioned by Goldman Sachs that Determine the Future of the Banking
The banking world goes from offline to online. More and more customers want to fully manage their money matters digitally. This may seem the most normal thing in the world for us, but conventional banks also have customers that are different here.
People put their trust in digital first platforms. More than half of the American population is now (already) willing to entrust their finances to a fintech company. Obviously that the companies need to be legit and regulated, and be endorsed by a reputable person. That is different, however, from rumours like the one involving personalities suchlike Elon Musk and Bitcoin Revolution which cannot be confirmed.
The emphasis will be on personalization and tailor-made products. According to Goldman, this phenomenon is noticeable worldwide. The bank mentions China as the country that leads the way in this. It ensures that the financial landscape changes significantly. Naturally, the bank giant does not want to be overrun here.
VIDEO: