French financial services behemoth Societe Generale Group recently issued bonds worth $112 million to itself. The company used the public Ethereum blockchain to issue these bonds.
Ethereum used to issue bonds
A subsidiary of the company, Societe Generale SFH used the OFH token (obligations de financement de l'habitat) to issue these bonds. The total tokens represent 100 million euros of covered bonds. This special type of security is backed by a specific asset and continues to show on the balance sheet of the issuer.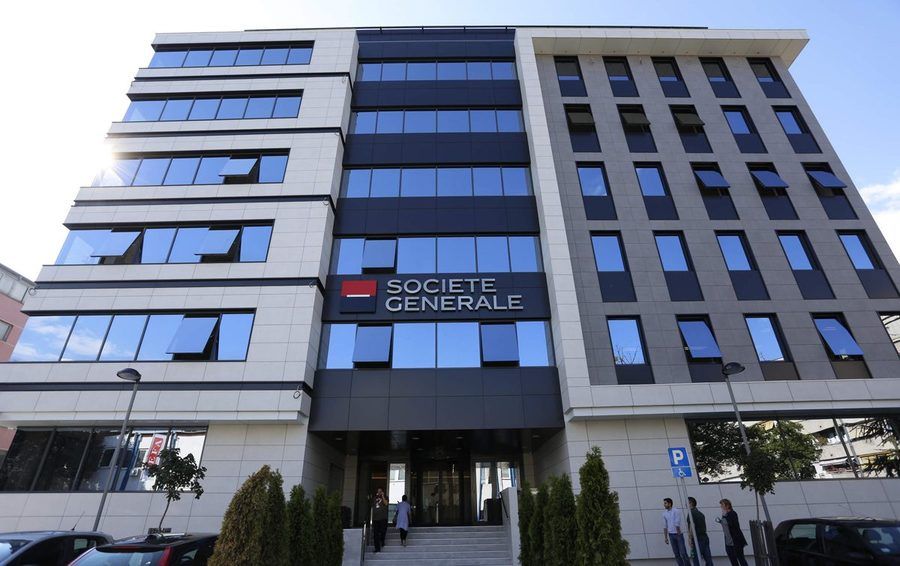 On Tuesday, the bond rating agency Moody's Investor Service published a report stating that Societe Generale was the sole investor in the bond which means that the company issued a bond to itself and no third parties were involved in the process. The bond has a five-year maturity term and can be extended by 12 months.
The bond is pari passu which means that if the company failed, the token holder at that time would be repaid the same fractional amounts as regular bondholders, at the same time. Moody's believes that using blockchain technology is credit positive for the issuer as it will help in increasing transparency. It will also reduce instances of errors "arising from the complexity and the number of intermediaries involved in issuing covered bonds using traditional means."
Blockchain subsidiary leaps ahead
Societe Generale's blockchain subsidiary Societe Generale FORGE is one of the 60 internet startups launched via their intrapreneurial programme- Internal Startup Call. The subsidiary designed the pilot of the issuance for the company. The company added that French law firm Gide Loyrette Nouel acted as a legal advisor while PwC, one of the Big Four professional services firm acted as technological advisor.
In a press release, the company said that the bond issuance transaction explores a more efficient process.
"Many areas of added value are predicted, among which, product scalability and reduced time to market, computer code automation structuring, thus better transparency, faster transferability, and settlement. It proposes a new standard for issuances and secondary market bond trading and reduces cost and the number of intermediaries," it added.
The company has previously participated in several enterprise blockchain projects- including we.trade, an IBM-powered blockchain project and Komgo SA, a commodity trading platform. The group's own private bank and wealth manager Kleinwort Hambros also announced the launch of an exchange-traded note (ETN) earlier this month. The note will focus on investments in blockchain companies.