Ethereum has succeeded in single-handedly removing the stigma associated with 'altcoins.' With the stigma eliminated, many projects now have the opportunity to prove that their name does not matter.
Originally, altcoin meant 'Bitcoin alternative' since, in the early stages of crypto development, all blockchain-based currencies were seen as some form of Bitcoin (BTC) knockoff. Cryptos back then were mostly used for payments, such as Litecoin (LTC), XRP, and Peercoin (PPC). The altcoin phrase was thus used as a catchall phrase for cryptos other than Bitcoin.
But, all that has changed since 2011. With the emergence of over 20,000 cryptos, each of them linked to different kinds of crypto projects and tokens. We have already seen the dexterity of coins stretch across industries of public chains, layer 2, decentralized finance (DeFi), stablecoins, decentralized autonomous organizations (DAOs), and more.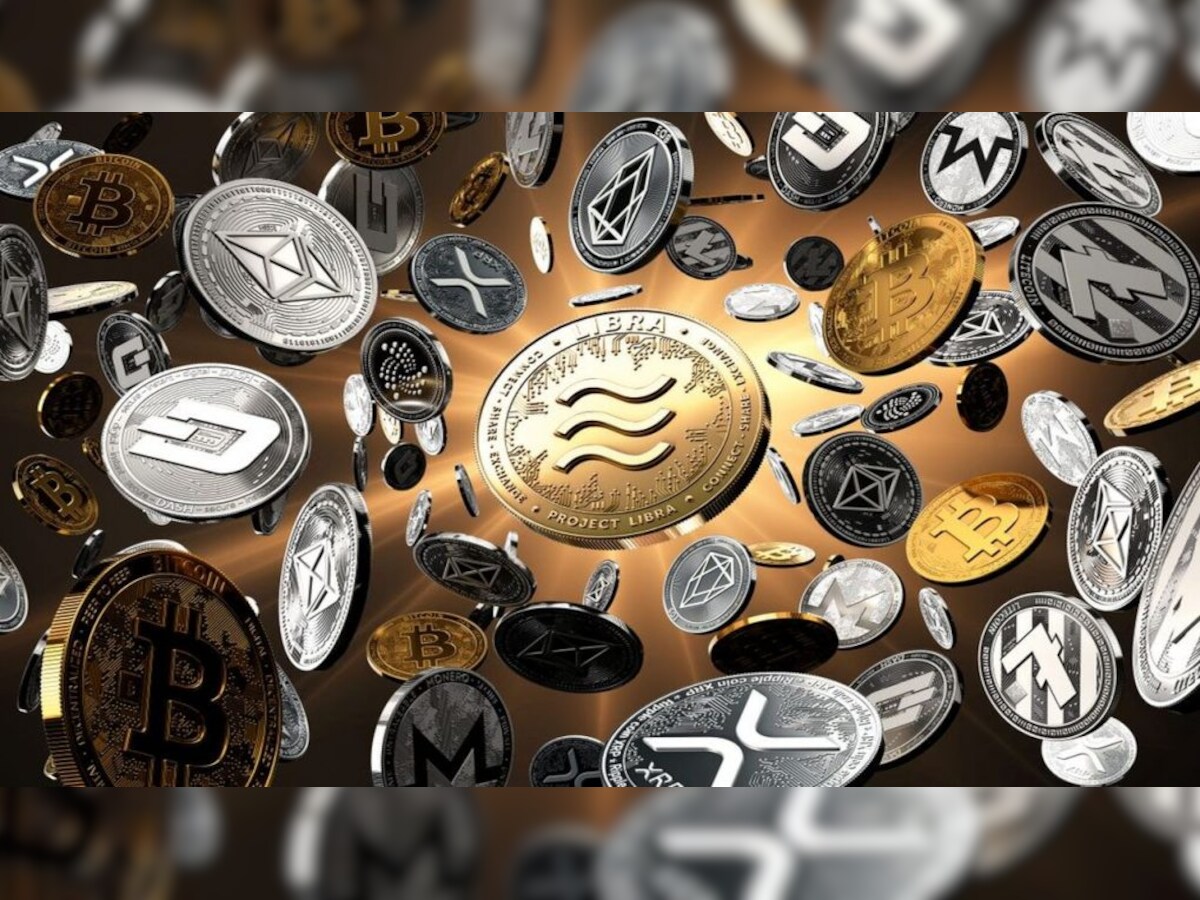 If the term 'altcoin' refers to non-Bitcoin cryptos with the same features and components as Bitcoin, the definition certainly no longer suits all 20,000.
The evolved definition of an altcoin is now far more pinpointed – mainly referring to an alternative coin within a specific track. Altcoins are mostly highly advanced in technical features or ecosystem applications, but for now, no altcoin has come any close to exceeding Bitcoin in consensus, market capitalization, or ubiquity.
Hence, with all things considered, does Ether (ETH) still fit in this box?
Ethereum Is Shifting Altcoin Status
Initially, Ethereum was also believed to be yet another Bitcoin wannabe in the eyes of most investors when it was first introduced in 2015 – so much so that Ether did not even land in the top ten cryptos that same year. At this stage, Ethereum would have fit the old description of what was considered an altcoin.
Shaking off the stigma is another great story. Ethereum's status as the preeminent altcoin emerged from the new developments in both the wider crypto network and its operational capabilities. In terms of technology, Ethereum hurdled over Bitcoin to become the first public chain to support smart contracts, which essentially catalyzed the decentralized finance industry.
It is now safe to say that we have seen the decentralized application and community aspects of Ether's growth have resulted in a much more vibrant community. It is not just a currency but also an ecosystem platform.
The growth has just compounded from 2017's initial coin offering (ICO) boom, the DeFi Summer of 2021, and the launch of many public chains supporting Ethereum Virtual Machine (EVM). By flexing its growing muscles in a variety of applications, Ether has now become a viable alternative for creating a legitimate consensus and community support.
Bestowing the altcoin title on Ethereum back in 2015 made a lot of sense. Nonetheless, its expansive applications and growth since then make the classification somewhat constricting. We have not even mentioned the Merge yet.
The Game Changer
The Ethereum Merge is a milestone transition of Ethereum's consensus mechanism from proof-of-work to proof-of-stake. It represented the first step in a six-part process. In that context, the next steps all aim to enable Ethereum to "process 100,000 transactions per second."
.@VitalikButerin claims that #Ethereum will be able to to process "100,000 transactions per second", following the completion of 5 key phases:

• The Merge
• The Surge
• The Verge
• The Purge
• The Splurge

A quick breakdown of what each stage means for $ETH. 👇 pic.twitter.com/FnaWww8mHZ

— Miles Deutscher (@milesdeutscher) July 22, 2022
While the Merge changed many things for the better – including a steep drop in energy consumption and increased security – investors never expected an instant price boost. Instead, it just laid the groundwork for more infrastructure that may solve its problems in the years that are coming ahead.
We may also expect that part of the network will include more revolutionary currencies to come up as the market challengers to Bitcoin and Ethereum. Although the ETH holders now that their sights set on a possible flippening, where the ETH market value surpasses that of Bitcoin, to kill the altcoin classification ultimately once and for all, it does not mean that the gates are closed to the other blockchain players. After all, crypto is never meant to be an oligopoly.
The dominance of several big players like Ethereum and Bitcoin in the blockchain world should not dissuade the entrepreneurial spirit of other blockchain developers or any emerging alternative networks.
It is not just as simple as the Bitcoin camp versus the Ether camp. Networks like Kusama or Polygon already show how community-building and diverse blockchain apps and networks are not only reserved for the major players in the crypto industry.
In case Bitcoin's position as the original crypto means all the other coins are eternally considered altcoins, then there is no improvement to Ethereum – Merge or otherwise – that can change that. However, if that title is just a matter of semantics, then altcoins have a chance to prove that the name does not matter. Getting rid of the stigma linked with altcoins, not only benefits Ether but the general community of crypto and blockchain developers.