The latest reports confirmed that China reported an increase in its gold reserves for the first time in over three years, possibly offering a pillar of support for these prices.
The People's Bank of China (PBoC) raised its holdings to 63.67 million troy ounces in end-November compared with 62.64 million in end-October, based on data on its official website published on December 7. When converted into tonnage, November's inflow was nearly 32 tons, compared with a cumulative 106 tons that were reported over the 10 months through September 2019.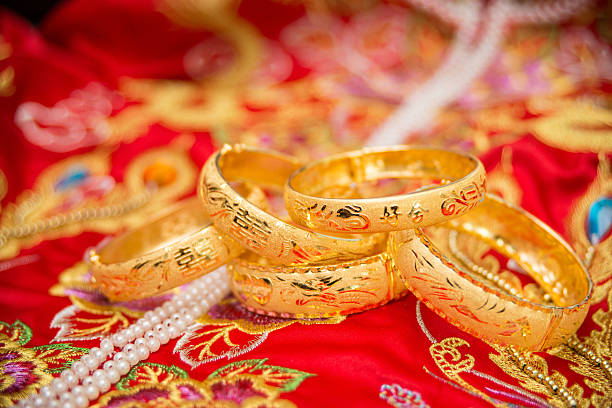 Bullion prices gained over 8% in November after dropping for seven consecutive months on signs the Federal Reserve could become less hawkish with its monetary policy. Some aggressive rate hikes to mitigate inflation have weighed significantly on bullion for most of the year. However, bets on China's reopening and expectations of a Fed downshift have pushed the dollar lower and supported the metal.
Central banks have continued to accumulate lots of gold, with purchases currently estimated at a record of about 400 tons in the past quarter, the World Gold Council confirmed in its latest demand report. That is way above the previous record of 241 tons in the third quarter of 2018.
Only around a quarter of the bullion acquired by central banks went to publicly identified institutions, increasing speculation about mystery investors and buyers.
Previously, China has gone long periods without announcing moves in its gold holdings. When the central bank confirmed a 57% increase in reserves to 53.3 million ounces in mid-2015, it was the first update in six years. It seems to take another break from the end of October 2016 and resumed its reporting in December 2018.