Former minister Mary Coughlan to preside over the conference which will advance 'visibility and status of women in agriculture'
A national forum on women in farming will take place to promote the recognition of women in the agri-food sector, presided over by former Fianna Fáil minister Mary Coughlan. The message was put out today by Minister for Agriculture Charlie McConalogue at the national ploughing championship in Ratheniska, Co Laois.
Ms. Coughlan, who was deputy leader of Fianna Fáil and Tánaiste for three years in Brian Cowen's administration, was also a minister for agriculture from 2004 to 2008.
Donegal TD Mr. McConalogue, who was elected by Ms. Coughlan's old constituency, said that gender equality is a priority for him and the Government and that the "significant contribution of women to the agri-food sector in Ireland has not always been afforded the recognition it deserves."
"The convening of a national conference provides an opportunity for stakeholders to provide input on how to increase the visibility and status of women in agriculture."
In 2021, the Government introduced a range of measures to encourage women's participation in farming as part of the Common Agriculture Policy (CAP) 2023-2027, which puts a particular focus on boosting the participation of women in the socio-economic development of rural areas, with special focus on farming.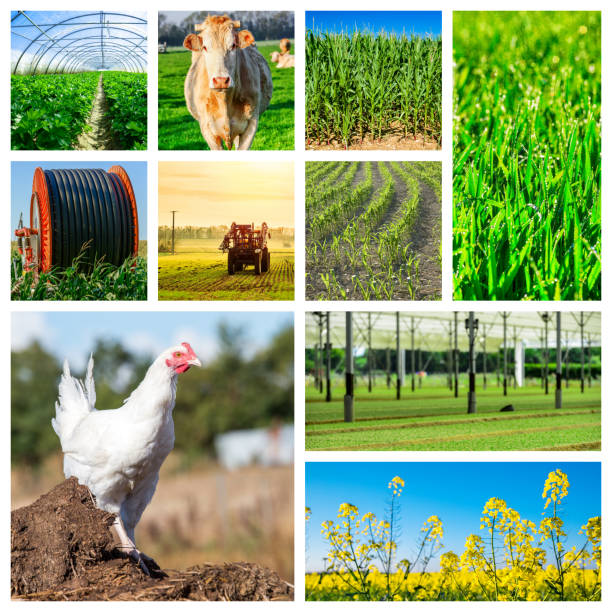 According to CSO statistics, 13% of employees in the primary agriculture, fishing, and forestry sector were women in 2019, growing to 15% the following year. The CSO's farm structure survey, accomplished in 2016, registered 71,700 women working on farms, of which less than a quarter were farm holders.
This indicates that 58,000 women are working in farming "without visibility and status as a farm holder", a statement from Mr. McConalogue said. He said Ms. Coughlan's "expertise and experience equip her to lead for positive change on gender in the agri-food sector".
Food Vision 2030, the Government's 10-year plan for the agri-food sector, includes actions to advance and boost gender equality at all levels and suggested the national conference to talk about gender issues in farming.
Additional details, including the date, will be set later but it is believed the conference will take place in the coming months.