The European Central Bank (ECB) laid the foundation for the criteria it would be considered when aiming to harmonize the licensing needs for cryptocurrency in Europe.
In an August 17 statement, the ECB's banking supervision division said it would be implementing measures to regulate digital assets given "national frameworks governing crypto-assets diverge quite extensively" and supposedly differing approaches to harmonization after the passage of the Markets in Crypto-Assets (MiCA), and the Basel Committee on Banking Supervision issuing the guidelines for banks' exposure to cryptocurrency.
Mainly, the ECB will consider crypto companies' business models, internal governance, and "fit and proper" assessments which apply to licensing other firms. The ECB stated that it would apply criteria from the Capital Requirements Directive – in effect since 2013 – to assess licensing requests for cryptocurrency-related activities and services.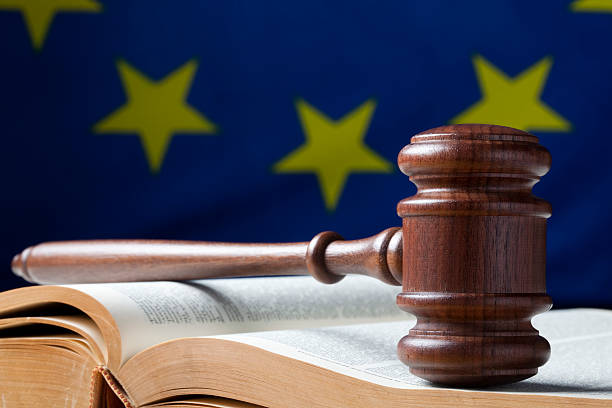 Furthermore, the ECB mentioned that it will rely on national anti-money laundering (AML), authorities and Financial Intelligence Units of respective nations to offer data needed to assess possible risks. The ECB stated:
"The higher the complexity or relevance of the crypto business, the higher the level of knowledge and experience in the field of crypto should be. Senior managers or board members with relevant IT knowledge and chief risk officers with robust experience in this area are important safeguards."
Based on the ECB, there is "work ongoing" to analyze the role cryptocurrency may play within Europe, which will "remain an area of focus for European banking supervision in years to come." With the passage of MiCA, global regulators may start to standardize rules and regulations for cryptocurrency service providers within the European Union (EU).
On August 2, the European Central Bank released the results of a study that identified a central bank digital currency (CBDC) as the top choice for cross-border payments over Bitcoin (BTC) and several other options.
In the past, officials pointed to the crash of Terra as a possible example of a stablecoin that threatens the financial system, recommending supervisory and regulatory measures to mitigate the risk.