The crypto market seems to be maintaining the good tone it acquired in recent days on July 19, with its general capitalization remaining above $1 trillion, while Ethereum continues to pull up the market due to the good news coming from its work-proof protocol change.
Bitcoin, in the meantime, has pulled back slightly from Monday's one-month high above $22,600 and now puts $23,000 within striking range.
The value of all tokens, based on CoinMarketCap stands at $1.028 trillion at the time of writing, levels that have not been seen since mid-June, on purchasing momentum that persisted since late last week and sent Bitcoin's price soaring as its resistance levels that already rejected any significant rallies about 10 days ago.
Alejandro Zala, country manager at Bitpanda, said:
"Buyers are trying to defend the $19,150 level, but the long wick of the July 13th candle shows that the bearish are selling near the 20-day exponential moving average. Both moving averages are downward sloping and momentum indicators are in the negative zone, indicating that bearish investors are in control."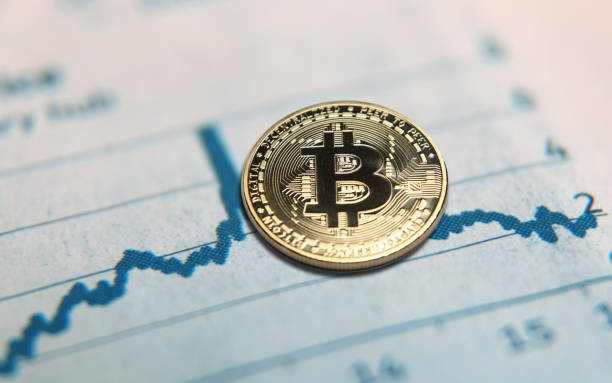 Bitcoin Dominance Dwindling
In that context, the experts have now highlighted that Bitcoin's dominance has continued to drop considerably. Zala commented:
"Although it reached 48% on June 11th, it has since plummeted to the current 41.7%. While this drop usually indicates a market with high risk appetite, with the current low sentiment market, this translates into a drop in prices."
As for the case of other tokens, Ether – a unit of the Ethereum network – exceeded $1,500 and is up 40% from a week ago. Other 'altcoins' are also showing considerable increases. MATIC, the token of the Polygon blockchain, deserves a special mention, leaving a surge of 20% in the past 24 hours and 60% since a week ago.
Nonetheless, experts caution that investors should not be dazzled by the latest rises. Craig Erlam, an analyst at Oanda, stated:
"The moves we're seeing, in general, don't look sustainable to me, although the fact that the news in the cryptocurrency space hasn't deteriorated further will be encouraging for the community."