RMT members at Network Rail and train operators to stage walkout in dispute over pay and conditions
The railways will stop working again on July 27 as workers organize another national strike in an existing dispute over jobs, pay, and conditions.
As many as forty thousand members of the Rail, Maritime and Transport (RMT) union at Network Rail and train companies will go on strike for 24 hours on Wednesday 27 July, with two other rail unions also deciding on dates for walkouts.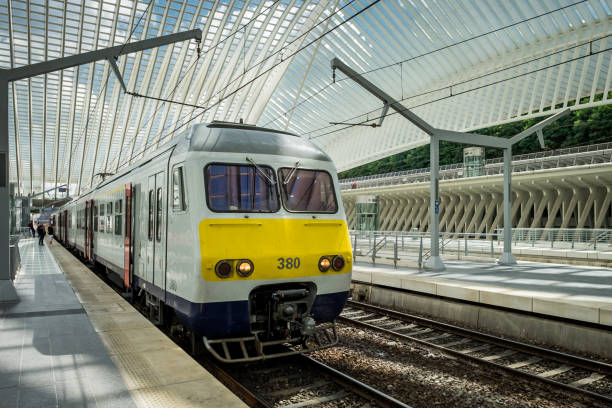 Union leaders made the announcement after dismissing a new offer from Network Rail which they called "paltry". The state-owned company, which runs Great Britain's rail infrastructure and the majority of its big stations, on July 12 proposed a 4% pay hike for the entire of 2022, followed by a likely 4% in 2023 if staff agreed to changes in working conditions.
However, the RMT said these constituted "attacks on their terms and conditions". The union said it had yet to get a pay offer or guarantees over job cuts from the train operating companies.
The smaller Transport Salaried Staffs' Association said on Wednesday its staff at train operator Great Western Railway had settled on strike action, although those at TransPennine Express and Greater Anglia did not fulfill the turnout threshold for strike action.
RMT members organized three days of strikes late last month that brought major parts of the British network to a stop. The new scheduled midweek strike collides with a day when passenger numbers are usually higher for commuter rail traffic since the surge of working from home during the pandemic.
It also coincides with the beginning of the summer getaway and school holidays, and Network Rail and the government claimed it could have an impact on the opening ceremony of the Commonwealth Games in Birmingham a day later.
The dispute occurs with relations between the government and unions at a low, amid widespread strikes being considered by employees from teachers to barristers and cleaners. Workers dispensing cash and supplies to sub-post offices are expected to stage their second 24-hour walkout on Thursday in a demonstration over pay, after strikes by staff at 114 crown post offices on Monday.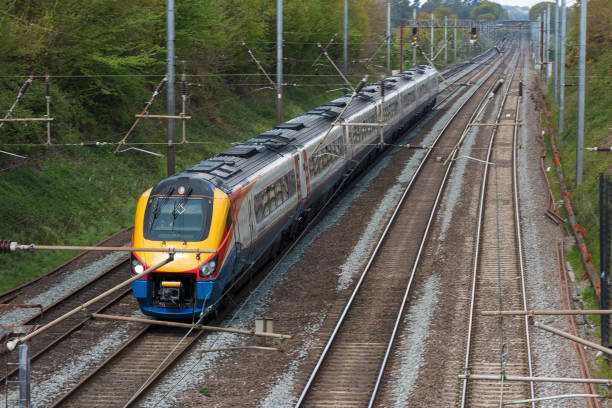 In that context, the conservative government is also making progress with controversial plans to enable companies to replace workers on strike with agency workers. Grant Shapps, the UK's transport secretary, said the RMT had "opted for more destructive strikes and is hellbent on causing further misery for people across the country".
Shapps said the RMT "risks pulling the plug for good" on the industry and that "negotiations over recent weeks have merely been for show".
The RMT said it would be seeking advice from other unions that have fulfilled mandates for strike action in the days to come, amid talk of coordinated strikes.
Notably, the membership of the drivers' union Aslef has also supported walkouts in recent days. Aslef officials are expected to assemble on Thursday to set strike dates after drivers at eight train operating companies opted to walk out over pay.
The RMT's general secretary, Mick Lynch condemned "stubborn" train operating companies for not proposing an increased pay offer, and said:
"Strike action is the only course open to us to make both the rail industry and government understand that this dispute will continue for as long as it takes until we get a negotiated settlement. The offer from Network Rail represents a real-terms pay cut for our members and the paltry sum is conditional on RMT members agreeing to drastic changes in their working lives."
Lynch criticized the government for "shackling" the train operating companies and Network Rail. The RMT has claimed that Network Rail negotiators have been in constant communication with government officials before bargaining in talks. Lynch said the union remained available for more talks.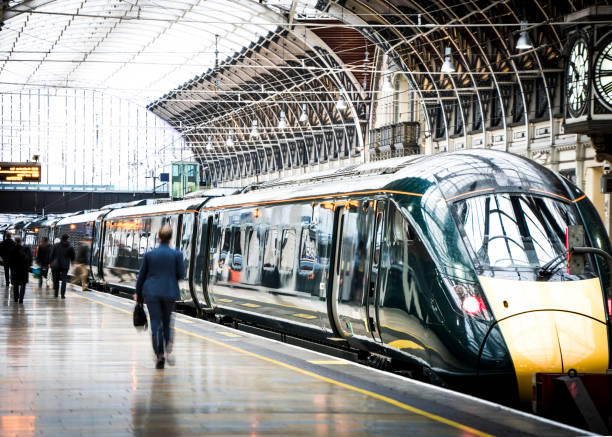 Andrew Haines, Network Rail's chief executive, said the walkouts were "incredibly frustrating". He said:
"We have been clear that we can only fund an increase from our own budgets, and the only way we can afford that is by modernizing working practices."
A spokesperson for the Rail Delivery Group, which speaks on behalf of train companies, said strikes "will cause more misery for millions" and weaken the industry's finances.