New forecasts indicate household bills could increase more than £1,000 after a fresh spike in wholesale prices.
The energy price cap could extend almost to £3,000 in Britain at the start of October, with the expected increase probably exceeding £1,000 according to a new forecast. It is predicted to rise to £2,980.63 for the next period, which lasts between October and December, after a further stimulus in wholesale demand prices in the past week.
It is currently at £1,971, the largest since the cap was introduced in Britain – Northern Ireland has a different energy regulator – surpassing the last by 54%. Previous forecasts had set the autumn price cap at £2,800.
The research firm Cornwall Insight said it could then increase to £3,003 for the January to March period, according to the most recent data. Energy prices have jumped in the past few months after strong demand as economies reopened after lockdowns during the Covid-19 pandemic.
Russia's invasion of Ukraine at end of February then intensified the problems as countries ceased buying gas from the country over worries that it would be assisting to finance its war effort. The government has initiated a multi-billion-pound package of support, including a £400 discount for every household in the country, and a £150 refund from council tax bills. Less fortunate people are eligible for more financial help.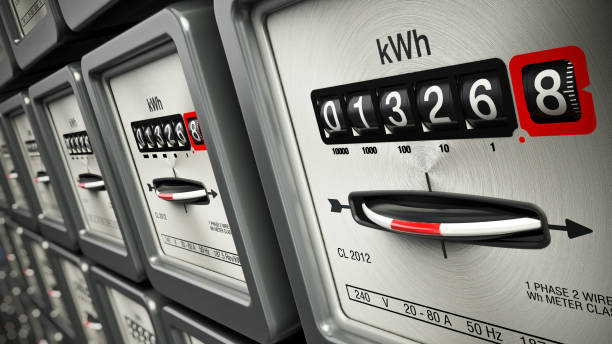 The crisis has decreased the number of energy suppliers on the market to just over 20. Over thirty companies have shut down since January last year, including Together Energy, Bulb Energy, and Avro Energy, having an impact on 4.5 million customers. No suppliers are allowed to suggest a price above the cap's level, and competition between companies is almost nonexistent.
Notably, the energy regulator, Ofgem, declared last week that it would develop new measures to prevent companies from shutting down and to protect customers' money.
Prices had been as low as £1,042 in the summer of 2021, the most affordable energy has been since the policy took effect in 2019, and it was £1,277 before the rise of about £700 in April.
Cornwall Insight has estimated that prices will peak in January, before falling to £2,758 in April and £2,866 in July – levels still above what customers are paying currently.