Last May, Dogecoin got close to the $1 mark when DOGE surged to its $0.78 apex. But in the past few months, it has not been a smooth ride for Dogecoin. The popular meme coin has struggled to establish a consistent uptrend amidst a market-wide drop.
While DOGE is a long way from $1, with the upcoming adoption by Elon Musk's SpaceX breathe new life into the coin's upside momentum?
The world's richest man has in the past lent considerable support to the development and adoption of Dogecoin even as the token's own developers ditched the project in 2015.
Tesla began accepting bitcoin payments for its electric cars in February 2021. However, this operation was short-lived as worries about bitcoin's energy usage grew louder. But Elon Musk continued endorsing DOGE, indicating on multiple occasions that the meme coin was superior to bitcoin as a transactional currency as a result of its higher transaction throughput.
Dogecoin gained over 20% last December after Elon Musk confirmed that Tesla would make merchandise buyable with the crypto. The billionaire has now confirmed that his other firm, SpaceX, will also begin to accept DOGE as a means of payment for merchandise soon. Musk said on May 27:
"Tesla merch can be bought with Doge, soon SpaceX merch too."
When asked whether subscriptions for Starlink could also be payable in Dogecoin, he stated:
"Maybe one day"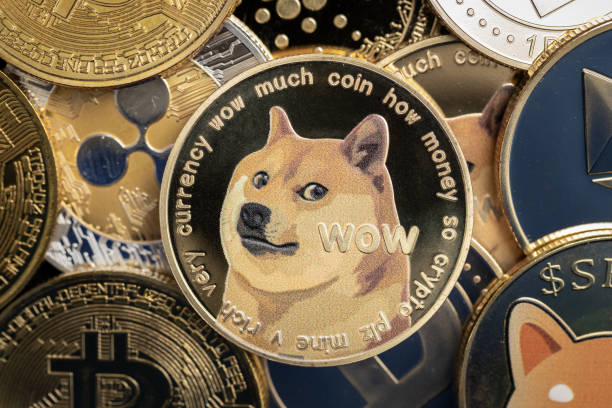 Will DOGE Regain Its Previous Glory?
Dogecoin's price is currently around $0.08232 per coin at the time of writing. The bigger crypto market is now up about 1% as it tries to get rid of the bears. Notably, the rival meme coin Shiba Inu has gained 7% in the last 24 hours at a current price of $0.00001156. Previously, Elon Musk has declared that he does not hold any Dogecoin copycats.
DOGE recently stole the show after the news of Elon Musk striking a deal with Twitter. Some observers think that Musk will make the canine-themed token a default asset for transactions on the social media platform after the acquisition is complete.
With that said, Dogecoin might eventually rally constantly over a long time as its adoption picks up speed and its stars align.