The firm has had three recent takeover offers, while property tycoon Nick Candy may also submit an offer
THG shares jumped by a quarter on Friday as investors applauded the prospect of a multibillion-pound bidding war for the online retailer, including a likely offer from property tycoon Nick Candy.
The market value of the online health and beauty retailer known as The Hut Group climbed by about £400m to £1.8bn after THG confirmed there had been three takeover offers in recent weeks.
In a statement on May 19 night, the company said that it had declined a £2.07bn bid from two investment companies, King Street Capital Management and Belerion Capital. THG said it was then approached by the third of its kind, but has yet to disclose details of who made the first two, or how much was offered. The co-founder and chief investment officer of Belerion, Iain McDonald, is a THG non-executive director.
The company stated:
"The board of THG notes the recent press speculation and confirms that it received a third unsolicited, highly preliminary, and indicative non-binding proposal of 170p per share. The board of THG considered the proposal, together with its financial and legal advisers, and concluded that it significantly undervalued the company and its future prospects, and accordingly unanimously rejected the proposal."
Belerion Capital, a London-based investment advisory firm specializing in e-commerce and technology, had just £1.1m in net assets on its balance sheet on 30th June 2021, the latest filing at Companies House showed. Sales for the 11 months to June 30 were £2.1m, and the company employees were only seven.
New York-headquartered King Street, which has six offices including in Tokyo, Singapore, and London, has more than $20bn in assets under management and employs 220 people.
Confirmation from THG about the third offer came hours after it became known that Candy was thinking about making an offer for the e-commerce company. Under UK takeover rules, King and Belerion, Candy, and other unknown suitors have until June 16 to submit an offer or walk away. Candy is also a major investor in the augmented reality business Blippar and the London-listed podcast company Audioboom.
Both the Belerion/King Street and Candy announcements of takeover interest were not spurred by news articles linking the businesses to THG. However, in both statements, it is revealed that their interest mentioned "press speculation" as a catalyst for going public.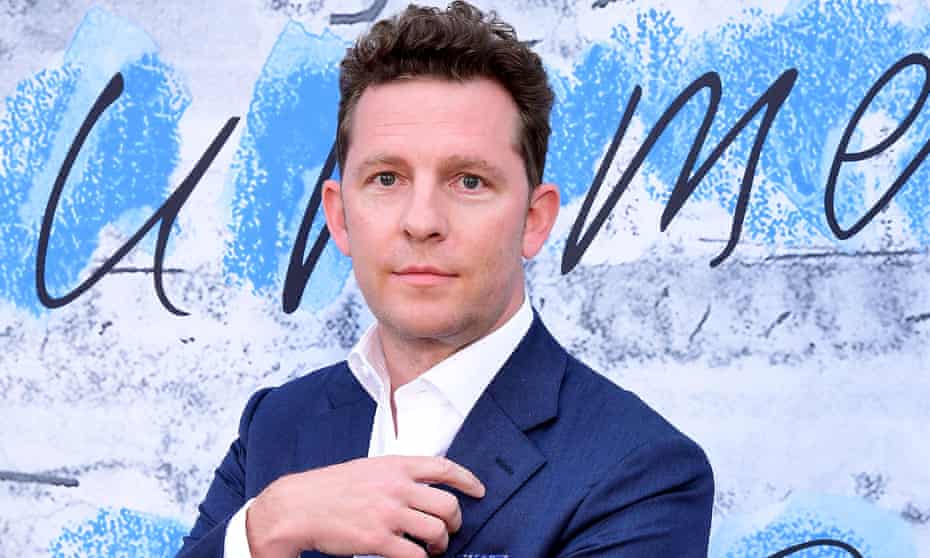 Every bid needs the backing of Matthew Moulding, the founder and chief executive of THG, who has a special share that enables him to reject any hostile offer. THG has said it plans to unwind the special share arrangement by the end of 2022.
In April, Manchester-based THG, which runs nutrition and beauty websites including Myprotein, Cult Beauty, and Lookfantastic, said it had disregarded "numerous" recent takeover approaches as "unacceptable".
THG's share price closed at 116p on Thursday, a drop of 4%, but climbed to 144p in trading on Friday morning because of the bid speculation. The company floated at 500p in September 2021 and peaked at 837p in September last year.
The company is trying to bounce back from a tough year when it encountered criticism for letting Moulding act as chief executive and executive chair, which is against best corporate governance practices.
The board also approved a deal that allowed Moulding to buy several THG properties before leasing them back to the company for millions of pounds a year.
The company posted a 35% rise in revenues to £2.2bn last year, helping boost adjusted earnings to 7% at £161m. In its results for the first quarter of 2022, THG's revenues jumped 16% to £520m.