El Salvador's president Nayib Bukele is a major bitcoin enthusiast. Nonetheless, his push into crypto has left the nation facing the possibility of default, which is a situation made worse by the famous digital currency's recent crash.
Bitcoin has plunged from a high of more than $68,000 in November to about $28,000, and the other crypto assets have also seen extensive drops.
The current bitcoin price of around $29,200 puts El Salvador's Bitcoin value at around $67 million but the nation paid at least $103 million for it in multiple purchases. This drop of more than $35 million is a loss of 35%.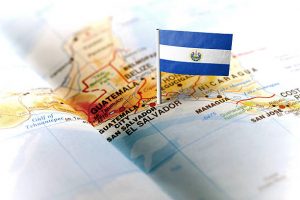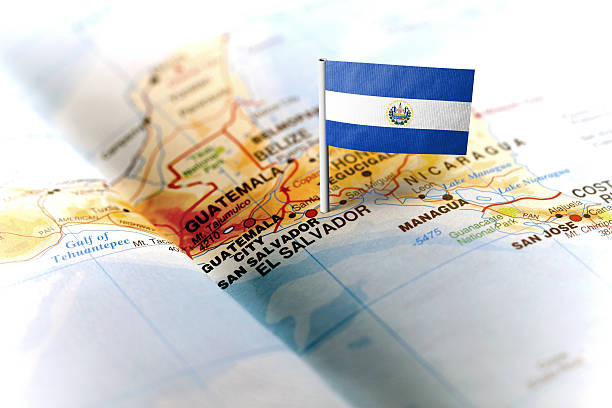 El Salvador is currently facing a debt crisis in case the IMF financing package is not delivered soon enough. The International Monetary Fund is seeking to offer El Salvador financing to help in the repayment of a government bond that is due in January 2023. That bond is worth $800 million and the nation has other debt repayment obligations as well.
The IMF was blunt in its assessment of El Salvador in January 2022. In a consultation document, the IMF commented on Bitcoin:
"Efforts to improve financial inclusion are welcome, but Bitcoin use carries significant risks and Bitcoin should not be used as an official currency with legal tender status."
The IMF executive board requested El Salvador to reverse its decision and eliminate Bitcoin's legal tender status, and expressed several doubts about the plan for Bitcoin-backed bonds. In response to this matter, in February credit rating agency Fitch confirmed that it had downgraded El Salvador's long-term debt rating from 'B-' to 'CCC,' which puts it in the category where "default is a real possibility."
In its extensive assessment, Fitch noted that:
"The weakening of institutions and concentration of power in the presidency have increased policy unpredictability, and the adoption of bitcoin as legal tender has added uncertainty about the potential for an IMF program that would unlock financing for 2022-2023."
Moody's rating agency followed suit in May, dropping El Salvador's rating to Caa1 from B2, "in good part by the lack of a credible financing plan."
After making Bitcoin legal tender in the nation in September 2021, the nation has made many big bitcoin purchases, mostly buying at prices over $40,000. Based on Bloomberg data, El Salvador has made several purchases, including 420 Bitcoin at $58,630 in October.
#Bitcoin City is coming along beautifully ❤️ pic.twitter.com/A6ay8aAREW

— Nayib Bukele (@nayibbukele) May 9, 2022
Bukele has talked about building a 'Bitcoin City' and tweeted more details about it on May 12, 2022. This city is planned to be constructed on the Gulf of Fonseca on the southern coast of El Salvador, and will be mostly funded by the sale of a Bitcoin bond.
The city will be powered by geothermal energy from the nearby Conchagua Volcano.