Michael Saylor, a Bitcoin (BTC) believer does not seem to be selling his company's stockpile of the flagship crypto anytime soon. Saylor is the MicroStrategy CEO and has been a vocal Bitcoin advocate. His firm is currently holding 129,218 Bitcoin, worth around $4.1 billion, according to its latest quarterly earnings report.
While being the largest Bitcoin holder among the publicly traded firms has come with its risks, Saylor commented on how MicroStrategy may survive in a severe crypto bear market.
He wrote on Twitter:
"If the price of Bitcoin falls below $3,562 the company could post some other collateral."
MicroStrategy has a $205M term loan and needs to maintain $410M as collateral. $MSTR has 115,109 BTC that it can pledge. If the price of #BTC falls below $3,562 the company could post some other collateral. See slides 11-12 in Q1 2022 presentation. #HODLhttps://t.co/9WHsIB6Usx

— Michael Saylor⚡️ (@saylor) May 10, 2022
As the crypto market keeps crashing and Bitcoin struggles to hold onto the $31,000 level, approximately MicroStrategy's average cost per Bitcoin, Saylor seems to be showing no interest in selling the firm's holdings anytime soon.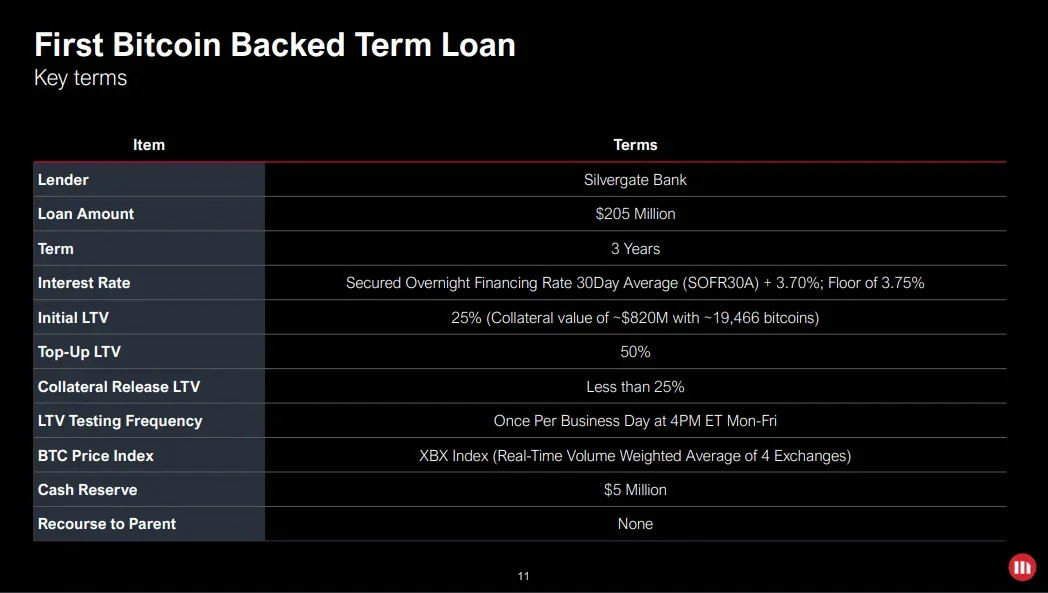 Barely a few weeks ago, MicroStrategy said that its employees would have a chance to put Bitcoin in their 401(k) plans via Fidelity. That is an offering that has stirred some serious concerns from the United States Department of Labor.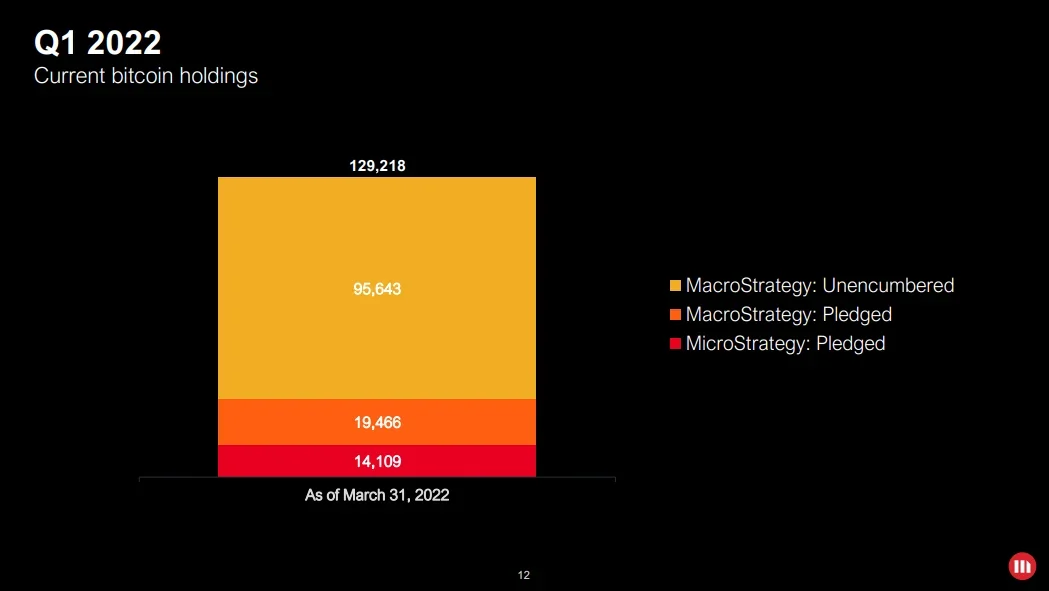 However, MicroStrategy appears to be committed to holding all its bitcoin. About a week ago, MicroStrategy CTO Phong Lee had mentioned in the company's quarterly earnings call that:
"Essentially, Bitcoin needs to cut in half, or around $21,000, before we'd have a margin call."
In this context, Saylor seems to be ready for a lot worse.