The company, which has 10.8 million monthly active users, said that it intends to hire an LGBTQ+ chief executive
Grindr plans to float through a merger with a SPAC investment company in a deal that leaves the gay dating app with a valuation of $2.1bn (£1.7bn).
The app will earn $384 million as part of the deal with Tiga Acquisition Corp (TAC), the Singapore-based special purpose acquisition company (SPAC) – also known as a "blank cheque" shell company that raises funds first and seeks businesses to buy afterward.
Grindr, which launched in 2009 and concentrates on dating among the LGBTQ+ community, had 10.8 million monthly active users in 2021. Among them, 723,000 paid for one of its subscription services, called Unlimited and Xtra, with paying users up 31% compared with 2021.
According to the company's investor presentation, the average amount of time users spend on the app in a day hit sixty-one minutes in December and 80% of profiles on Grindr are 35 years old or younger – with only 11% aged 41 or older. Last year, the company's revenue soared by 30% to $147 million – and it estimates growth of between 35% and 40% this year – and fetched $77m in adjusted profits.
The valuation has more than tripled the $608 million that owner San Vicente Acquisition paid for Grindr two years ago. As part of the deal, which will result in existing shareholders holding about 78% of the company, the chief executive, Jeff Bonforte, would resign, Grindr said.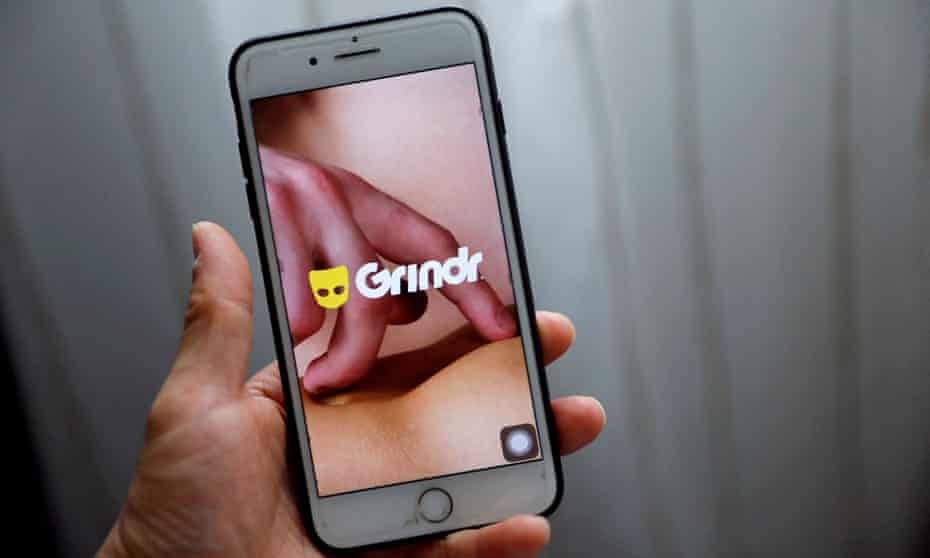 Grindr added:
"It has been the longstanding goal of Grindr's current ownership and management that Grindr be led by members of the LGBTQ+ community. Working together, Grindr's board and management have identified and been in discussions with a potential new chief executive officer candidate who would bring a depth and breadth of experience across technology, finance, and management, including time spent in an executive leadership role at a public company."
Grindr, based in West Hollywood, California, and Tiga said the deal may need to be approved by the Committee on Foreign Investment in the United States (CFIUS), which assesses deals for potential national security risks.
CFIUS ordered the Chinese gaming company Kunlun Tech Co, then owner of Grindr, to sell the company in 2019 over worries that the personal data of US users could be obtained and used by China's government. A year later, the company sold Grindr for $608m.
The deal means that Grindr will be connected to the much larger $20 billion Match group – which owns dating apps like Hinge and Tinder and has around 100 million users in total – and Bumble, which has about 40 million users, as publicly listed dating apps.