Despite the pandemic and suspending operations in Russia, Coca-Cola released Q1 2022 results that exceeded analysts' expectations
The Q1 revenue and earnings for 2022 that Coca-Cola (NYSE: KO) recently posted surpassed analysts' expectations. Equally strong demand for its products precipitated the beverage giant's strong sales growth. In this case, the standout drinks, included Coke Zero Sugar, Costa coffee, Coke regular, and Powerade.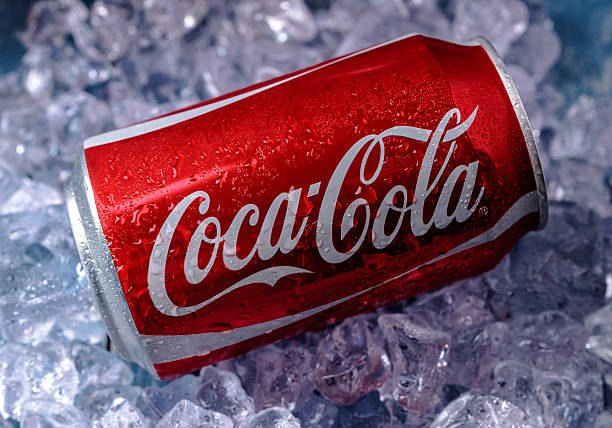 Compared with the 58 cents expected, Coca-Cola's Q1 earnings per share (EPS) for 2022 was 64 cents after adjustment. The fetched earnings per share also translate to $2.78 billion assignable to shareholders. Coke's EPS represented an increase from 52 cents per share YoY, or $2.25 billion.
Furthermore, for the same period, the multinational beverage corporation also realized a revenue of $10.5 billion. With organic revenue also rising 18% in the quarter, this represents an increase of 16% from the year-ago period. In the meantime, Coca-Cola's revenue was expected to be in the $9.83 billion region by Wall Street analysts.
Operational Challenges Sustained during Coca-Cola Q1 2022 Period
Aided by strategies such as bottling its drinks in smaller packaging, Coca-Cola's pricing and mixing climbed 7% in the first quarter. But James Quincey, the beverage giant's chief executive, suggested that challenges still lay ahead despite the strong Q1 showing. To maintain its outlook during the recently-concluded quarter, Coca-Cola had to deal with inflationary issues, among other things.
Such inflationary pressure weighed heavily on the purchasing power of customers, as well as the beverage giant's profit margins. Coca-Cola, in a bid to address the latter, stated that it has been enlarging its lineup of single-serving offerings. Additionally, the company is making sure that such offerings are easily affordable to promote accessibility.
Such accessibility also transpires with its own quirks, which have been clearly addressed by Coca-Cola through its packaging strategy. This is now the case because bulk packaging by several food and drink companies was triggered by the previous issue that resulted in high demand and shopping trends among consumers.
During the early months of the pandemic, this trend was especially apparent as consumers stockpiled consumer goods in their homes. However, smaller packaging is steadily returning to normalization in recent months.
As the prominent beverage company recorded double-digit volume growth in various segments, Coca-Cola's unit case volume climbed 8% for the quarter. These include the hydration, sports, coffee, and tea segment, as well as the nutrition, juice, dairy, and plant-based beverages segment.
Moreover, in its sparkling soft drink unit, Coke experienced a volume increase of 7%. This growth constitutes the already mentioned surge in demand for the company's regular beverage as well as the zero sugar variant.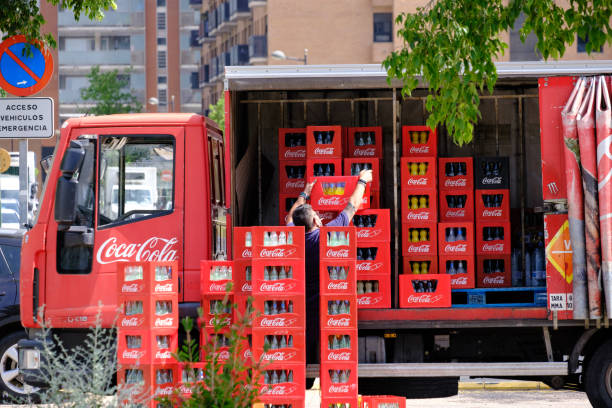 Suspension of Operations in Russia
Based on the country's decision to invade neighboring Ukraine on February 24th, Coke suspended operations in Russia at the beginning of March. Coca-Cola also expects its withdrawal from Russia to ultimately affect its bottom line despite the beverage giant's show of solidarity with Ukraine.
For example, with operating income and revenue declining by up to 2%, Coke explained on Monday that its unit case volume might decline by 1%. Moreover, the Atlanta-headquartered company also expects a drop of 4 cents per share in comparable earnings.