Web3 infrastructure platform Our Happy Company has introduced their inaugural product, OurSong; which is a social commerce mobile application that is designed to enable various digital creators to monetize their content and then cultivate their communities through nonfungible tokens (NFTs); will use Circle's established payment network to push demand within the creator economy.
This platform was launched in 2018 by musical icon John Legend, together with several Silicon Valley technology entrepreneurs. Our Happy Company was also incorporated in the same year. Legend is the firm's Chief Impact Officer. The others involved in this project include the co-founder of Twitch, Kevin Lin, co-founder and CEO of KKCompany, Chris Lin, and several others.
The company launched OurSong, which is its first product offering, in February to moderate fanfare. In an official press release, Chris Lin, CEO of Our Happy Company, said that they intend to "democratize NFTs for the masses." Based on Lin, the mission begins with one of "the largest challenges for the first-time users: overcoming a complicated process to buy your first digital collectible."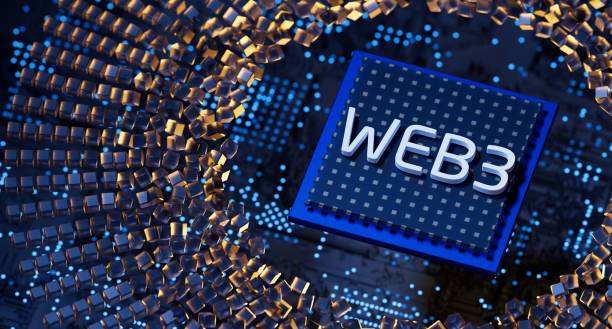 "By bringing Circle's infrastructure into OurSong, we're making creating or buying your first NFT as simple and straightforward as purchasing a digital album or placing your next delivery order."
Powered by Ethereum-based multi-token standard ERC-1155, this marketplace is designed to support the purchasing, trading, and exchange activities of NFT cards called Vibes through its native digital asset OurSong Dollar (OSD).
The users can then buy an assortment of NFTs listed on the marketplace, which enables them to bypass the traditional fiat methods of credit and debit cards.
Showing a user interface similar to that of TikTok and other bottomless-scroll social platforms, OurSong offers a curated list of topics that is specialized for the user's engagement preference, while also providing a beta augmented reality function for the asset owner.