DBS Bank's cryptocurrency exchange launched in late 2021, supporting crypto trading only for professional investors. DBS, Singapore's biggest bank, is striving to expand its crypto exchange beyond its current investor base of institutional customers, according to the CEO.
The bank's CEO Piyush Gupta spoke about the bank's crypto business in the fourth quarter of the past year's earnings call on February 14, stating that the firm will focus on measures to also scale its cryptocurrency exchange operations in 2022.
In the call, Gupta was asked whether DBS Bank has a roadmap for rolling out digital asset trading to retail investors. While Gupta did not offer a straightforward answer, he still stated that the bank initiated some work to expand its current investor base, saying:
"We've started doing the work on seeing how we get sensibly, take it out and expand it beyond the current investor base. And that includes making sure we appropriate thinking about things like potential fraud and others."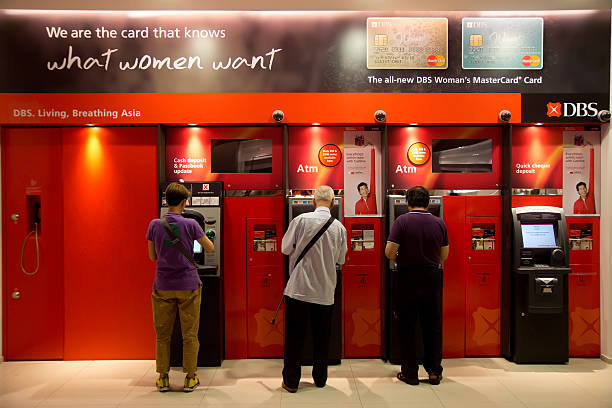 He said that DBS Bank could not continue with the retail support for its cryptocurrency exchange before finishing the work, expecting to finalize related developments by the end of 2022. Gupta noted:
"I think you're looking more like the end of the year before we can take something to market."
Based on a statement by Gupta, DBS Bank also anticipates considerably enhancing its crypto trading platform in the first half or the first three quarters of the year. The bank mainly plans to make access to the digital assets a lot more convenient by enabling instant online deposits and transactions without relying much on banking intermediaries, the CEO added:
"What happens is that you've got 24/7, but the customers still need to call and speak to bankers. So the first order is to make it all online, make it self-service, make it instant, and make sure the internal processes are robust to be able to support that."
According to previous reports, DBS Bank made a huge move into the crypto sector in recent years, setting up its institutional-grade crypto exchange in December 2021. The firm has been actively extending the range of supported digital asset services on the exchange, launching a crypto trust solution in May 2021.
In August 2021, DBS Vickers, DBS Bank's brokerage arm, was approved by the Monetary Authority of Singapore to offer digital payment token services as a payment institution.