Chinese entertainment conglomerate Tencent has now been approved by the United Nations to lead a project exploring the development of a standard technology and security infrastructure for nonfungible tokens (NFTs).
This project dubbed a "technical framework for DLT-based digital collection services" will become the world's first UN-approved standards initiative for NFTs, as reported by state-owned local media. Tencent will be working on the project with several other notable entities, including Alibaba subsidiary Ant Group.
The UN agency for information and communication tech, The International Telecommunication Union (ITU) approved this project that is anticipated to complete an initial draft by the end of this year, based on a report from the South China Morning Post.
Today, any recommendations advised by the ITU only become compulsory and enforceable when the nations adopt them as law. Tencent wrote in an official statement that was published on February 8:
"The international standard aims to specify the technical architecture, technical flows, functional requirements, and security requirements for blockchain-based digital collectibles. It could help drive a consensus and common understanding around the world on the formation of a technical framework for digital collection services."
In the meantime, the Chinese government is now creating its state-backed Blockchain Services Network (BSN). That will enable the Chinese government to support the deployment of NFT projects that are not related to crypto, which it vehemently banned once more in September 2021.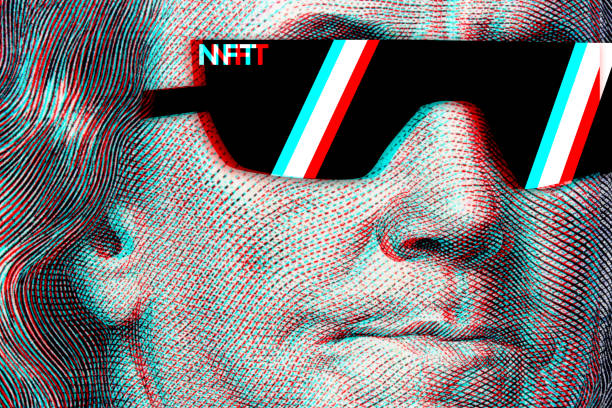 Tencent will collaborate with several other firms on that initiative, including The Chinese Academy of Information and Communications Technology, Alibaba affiliate Ant Group, Zhejiang Lab, and Beijing University of Posts and Telecommunications.
In China, nonfungible tokens are mostly referred to as "digital collectibles" to avoid criticism from the anti-crypto media and government. For that reason, Chinese NFT-creators appear to avoid public or decentralized blockchains like Solana and Ethereum, choosing to create their collectibles on permissioned blockchains.
Despite the nation's apprehension for crypto, it is now quite keen on exploring possible use cases for blockchain technology. At the end of January, China confirmed the starting of a national plan to expedite blockchain creation and innovation across critical areas like energy, manufacturing, law enforcement, government data sharing and services, criminal trials, taxation, cross-border finance, and inspection.