The recent report confirms that Litecoin (LTC) has finally launched its highly anticipated Mimblewimble upgrade after more than two years of development, opening the door to more privacy-oriented transactions on its mainnet.
These new Litecoin upgrades, known as the mimblewimble extension block (MWEB), will allow network users to perform confidential transactions. According to David Burkett, the MWEB lead developer, the new upgrade improves Litecoin's viability as a fungible currency used for day-to-day transactions, paying employees' salaries, and even purchasing real estate.
Mimblewimble is a privacy-focused decentralized protocol that derived its name from a tongue-tying spell series book written by famous Harry Potter author, J.K. Rawlings. The protocol features a confidentiality option that allows users to hide their transaction data. It also provides a functionality framework for other blockchains to enhance the usability of their digital assets.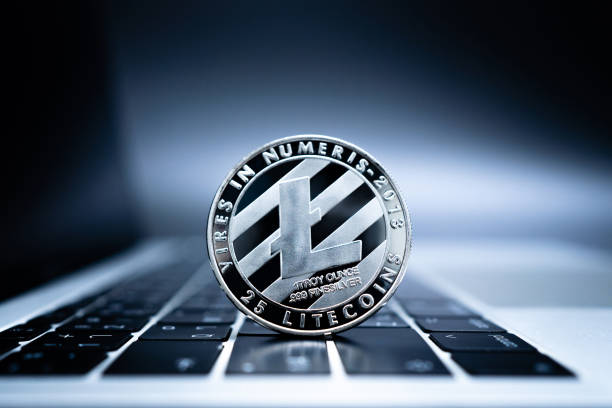 Litecoin started working on a Mimblewimble integration upgrade in October 2019, with the protocol launching its first testnet in October 2021 following delays over low community participation. Unfortunately, Litecoin launched the pilot program when regulators in Europe escalated restrictions on privacy coins.
Notably, in the past few years, privacy coins that promote anonymity and attempt to conceal digital ledger transactions have experienced intense scrutiny around the globe. In early 2021, several crypto exchanges withdrew their support to the leading privacy coins Monero (XMR), Zcash (ZEC), and Dash (DASH), following intense regulations.
Interestingly, in addition to anonymity and confidentiality, the Mimblewimble upgrade will also enhance fungibility and scalability, a feature currently lacking across many blockchains. According to the Litecoin Foundation, the new integration will make LTC a "sound money" less susceptible to depreciation and influence from monetary policy.
Although Litecoin is one of the earliest digital assets in the crypto space, it has struggled to stay relevant for years. According to CoinMarketCap, LTC is currently pegged at the 21st spot with a total market capitalization of $7.5 billion.