One former Bank of Japan (BOJ) official, Hiromi Yamaoka, who allegedly headed the digital currency research is now advising against the use of the digital currency. Based on a report published in the Japan Times, the former head of the BOJ's financial settlement department advised against using the digital yen as a part of the nation's monetary policy.
Yamaoka is now heading a private forum of 74 firms that aims to launch a private digital currency. His biggest worry lies with the negative interest rates and thinks that once the digital yen becomes a prominent tool for mass payments, the general public might have to bear the brunt of the dropping value of the fiat currency.
He went on to say that the digital yen may pose a major risk to financial stability and may have disastrous outcomes for the economy. Yamaoka is working in the private sector chairing a forum that features some of the largest banks in Japan. The forum is now striving to launch its private digital currency by April 2022.
The BOJ shared a three-phase test outline in October 2021 for its central bank digital currency (CBDC). In the first two phases of the trial, developers say that they are focused on testing the proofs-of-concept while the third phase might see the introduction of a pilot. The first phase began in April last year and is expected to finish by March this year.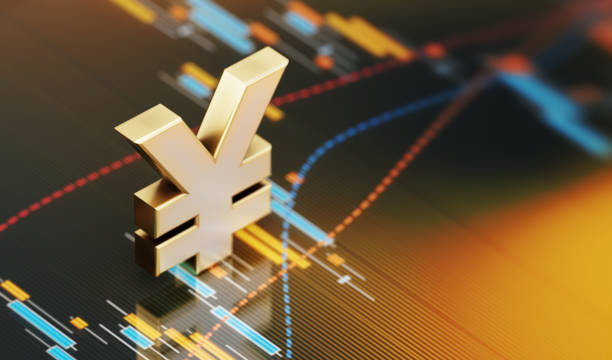 In that context, the Bank of Japan is projected to begin the second phase of the trials later in 2022 that would test the technical aspects surrounding the issuance of the digital yen. Despite being among the first nations in the world to introduce cryptocurrency regulations, cash still dominates the Japanese retail industry due to natural calamities that normally cut off power in the nation.
Therefore, the payment industry in the nation is mainly focused on executing some offline transactions. In July 2021, the central bank unleashed a research report focusing on the creation of an offline CBDC.
Bank of Japan Governor Haruhiko Kuroda stated on January 28 that they are not seeking an instant launch. He also said that a digital yen may launch by 2026 and the decision will not be made solely by the central bank.