J.W. Verret, an associate law professor and member of the United States Securities and Exchange Commission's Investor Advisory Committee, has urged the regulatory agency to incorporate public opinions while setting new digital assets regulations.
In a January 20 petition addressed to SEC Secretary Vanessa Countryman, Verret stated that the government agency should open the floor to public comments on digital assets, arguing that the move could function as a Genesis Block for the Commission to reform digital assets regulations.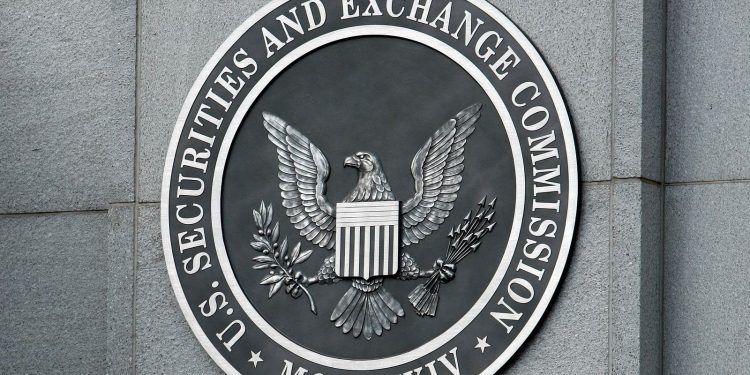 Verret revealed that he currently holds some Bitcoin (BTC), Ether (ETH), and several layer one and layer two tokens readily available on top-tier crypto exchanges. However, he is much concerned about how the regulatory authority could potentially swipe out his token:
"Under the SEC's "strategically ambiguous" interpretation of the Howey test regarding classification of investment contracts, I cannot be certain that the SEC will not in the future target one of my token holdings, under the guise of the Commission's investor protection mission, in a manner that would ultimately cause me significant losses as a property owner."

"This open call for comment is the only way to appropriately crowdsource this issue and appropriately develops a digital asset regulation Genesis Block."
Since the early 1940s, the regulatory agency has used the old Howey Test to evaluate whether certain assets qualify as "investment contracts" or are considered securities. But, many experts consider the SEC DAO report published in 2017, citing that digital assets could qualify as one of the most significant regulatory moments for cryptocurrency in the United States.
Bottoming his argument as a law professor, Verret argued that application of the Howey Test on digital assets is now inconsistent with the language used in the Supreme Court decision, adding that its application could result in the highest court reviving and overturning the 1946 case:
"The SEC's present course appears to be one designed to strategically bring cases using the Howey test as a weapon against tokens (and token trading services and technologies), which cannot reasonably be registered as securities (or securities exchanges) under the regulations promulgated pursuant to the '33 and '34 Acts, even if they wanted to and were required to do so (despite neither necessarily being true). I believe this is ultimately a losing strategy for the SEC as an institution."
According to Verret, it seems like the SEC does not understand that "digital assets, by their very design, do not fit within the classic framework of regulations designed for equity investments in firms led by boards of directors." The law professor also criticized SEC chair Gary Gensler's idea of bringing crypto projects on board for discussion, arguing that the move could make many crypto projects think they are the enforcement targets.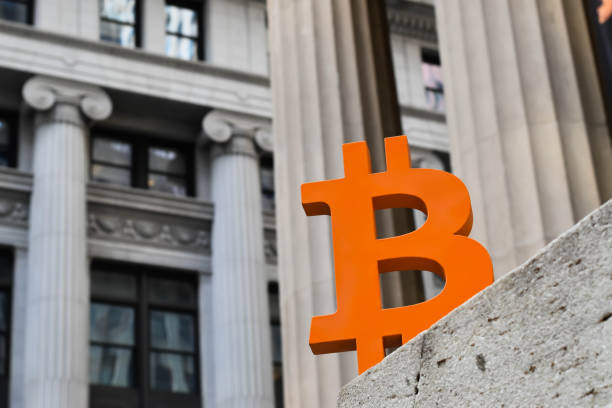 Nonetheless, Verret urged the SEC to accommodate public opinions to establish a strong core Digital Asset Regulation Genesis Block. He called for joint investor protection around crypto, citing that blockchain-based tokens in many decentralized projects could fall within current securities regulations.
The law professor also raised concerns about how federal laws might affect the unique aspect of token offerings. Additionally, Verret strongly recommended Commissioner Hester Peirce's proposal for a three-year safe harbor for crypto projects.
Verret also sought to understand requirements that the SEC would consider in approving a Bitcoin spot exchange-traded fund (ETF). In this case, the agency has approved some BTC futures-linked ETFs and repeatedly rejected applications from companies seeking ETFs with direct exposure without apparent explanations.
ProShares is a perfect example, with the firm launching the first BTC futures-linked ETF in the United States on the New York Stock Exchange in October 2021. A few months later, Valkyrie introduced a similar crypto investment vehicle on NASDAQ.
Before summarizing his bulletin, Verret asserted:
"All five SEC Commissioners have a unique opportunity to stake this development with their own priorities via the design of the call for comment."

"This Digital Asset Reg Genesis Block can commence an interactive process that can make securities regulation more flexible, more robust and ultimately better protect investors."