Intel, the second-largest semiconductor chip manufacturer, has confirmed plans to unleash new extra energy-efficient Bitcoin mining ASIC at the upcoming annual ISSCC conference.
In a Tom's Hardware report published on January 19, Intel confirmed that it will unleash a new Bitcoin mining Chip, which it describes as an "ultra-low-voltage energy-efficient Bitcoin mining ASIC."
The organization has a scheduled presentation under the "Highlighted Chip Releases" category to showcase its "Bonanza Mine Processor" at the upcoming annual ISSCC conference.
An ASIC is an application-specific integrated circuit commonly used in the Bitcoin mining industry. The giant semiconductor chip manufacturer confirmed intent to join the crypto industry in 2018 after filing a patent with the United States Patent and Trademark Office (USPTO) for an "energy-efficient high-performance Bitcoin mining rig."
In August 2021, the company delved further into crypto and purchased a relatively small stake in Coinbase. Moreover, in a recent interview with popular streamer Dr.Lupo, Raja Koduri, GPU Chief at Intel, hinted that Intel is exploring a specialized Bitcoin mining hardware:
"Being able to do much more efficient blockchain validation at a much lower cost, much lower power, is a pretty solvable problem," At some point in time, hopefully not too far into the future, we will kinda share some interesting hardware for that."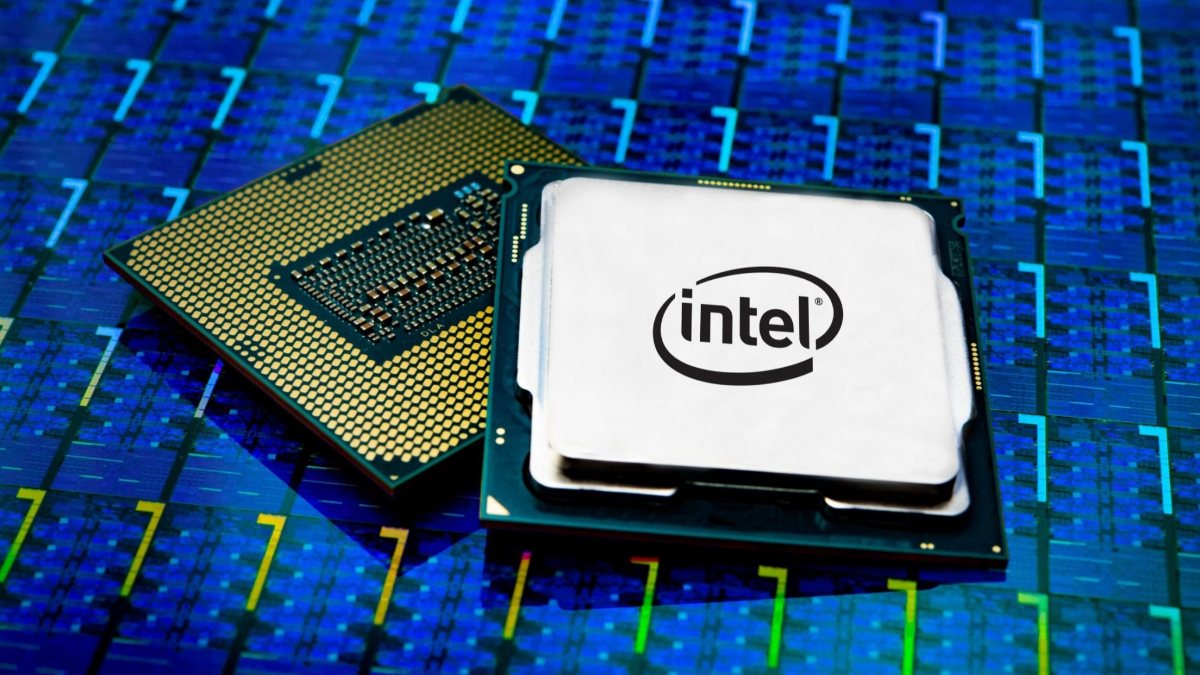 Once successful, Intel would be a highly competitive entrant in the Bitcoin mining sphere, given that it already has its silicon production capabilities. At the moment, Bitmain is the only seller of Silicon, providing it to miners at extremely high premiums.
In the meantime, according to the report, it is still unclear whether the highly anticipated "Bonanza mining chip" will be available for the public or remains a research project.
Intel will now turn the Bitcoin mining space more competitive and decentralized, which is vital to the integrity of the Bitcoin network. In 2017, a few large mining pools almost tore the network apart after they plotted to increase Bitcoin's block size against the interest of nodes.
But interestingly, Jack Dorsey's Block recently revealed plans to develop a new Bitcoin mining system suitable for home use. This system intends to decentralize Bitcoin mining space away from large-scale mining firms.