Data analysis confirmed that crypto job searches in the United States soared 395% in 2021. According to LinkedIn, an American business and employment-oriented online service provider, job posts with crypto terms such as "Bitcoin," "Ethereum," "Blockchain," and "cryptocurrency" grew 395% in the United States.
The crypto industry outperformed the wider tech industry, despite the industry making remarkable developments. In that context, the crypto sector almost doubled the tech industry with 395% growth, while tech listings grew 98% in 2021.
Nonetheless, no industry was safe from "crypto-nization" in 2021, with the crypto sector also influencing other tech industries:
"While most of the job postings were in software and finance, other industries are also seeing a rise in demand for crypto talent. These include professional services like accounting and consulting, as well as the staffing and computer hardware sectors."
This bullish trend may continue this year, with many leading crypto exchanges already posting new opportunities. Coinbase posted over 250 openings while Kraken had over 300 posts, and  Binance listed more than 600 job posts so far this year.
Moreover, the online jobs search engine also has a new resource feature dubbed "Bitcoin Job," for Bitcoiner and Bitcoin (BTC) maximalists. The new option, offering over 100 Satoshi-approved careers, is dedicated to connecting Bitcoiners with Bitcoin mining companies.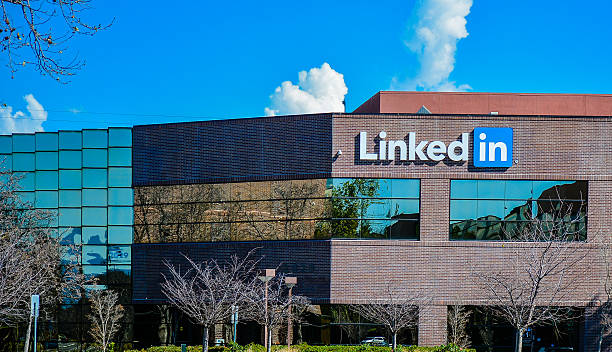 Crypto remuneration is also an alternative for those unable to switch their jobs into crypto. In this case, the mayors of New York and Miami announced that they would take a portion of their salaries in Bitcoin last year, with seven NFL players also opting for crypto instead of cash.
Although crypto careers continue gaining more traction, the LinkedIn audience is not much convinced with the crypto industry.
In the comment section, many onlookers wonder whether crypto has any intrinsic value, with one aggrieved copywriter describing the industry as scammy.
Moreover, given that the flagship crypto has yet to impress this year, the crypto industry may struggle to sustain high human resource growth levels.
In 2018, the bear market left several cryptocurrency companies laying off more staff to sustain functionality. However, in general, the crypto market must pick up to continue supporting more job creation.