The monetary authority of Thailand has confirmed ready plans to establish new cryptocurrencies regulations in January next year.
In a December 14 interview with The Bangkok Daily Post, Sethaput Suthiwartnarueput, Governor of Thailand's central bank, revealed plans to establish new comprehensive legislation of the digital asset sector in January 2022.
The proposed legislation document will offer better protection for those dealing with Bitcoin and other altcoins. In this case, the central bank boss has insisted on investing in digital assets without a proper financial landscape hides certain risks.
Nonetheless, the Bank of Thailand has vowed to work together with the country's regulatory body (SEC) and the Finance Ministry.
Although people will continue using digital assets in the country, the three government bodies aim to deter crypto from becoming a mainstream means of payment within the country.
Before summarizing, Governor Suthiwartnarueput warned that digital assets are currently highly volatile despite their strong potential to outperform monetary services.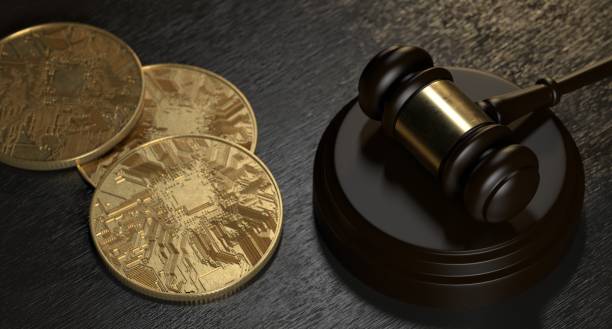 It is worth noting that the monetary authority of Thailand issued a similarly stern warning to local banks over direct involvements in cryptos earlier this month.
At the time, BoT cited associated risks from enhanced volatility, adding that widespread employments of Bitcoin and other altcoins would impact its ability to monitor and review the national economy.
Australia Approved Similar Crypto Reforms
Australia is another nation that recently confirmed plans to enforce crypto reforms in the next 12 months.
In a December 7 interview with News Daily, Josh Frydenberg, the Australian Federal Treasurer, revealed that local authorities will discuss the potential implementation of crypto reforms in the coming 12 months.
These crypto reforms will create a better ecosystem for cryptocurrency traders, implement proper regulation on exchanges, and launch possible central bank digital currency (CBDC) in the country.
According to statistics, the anticipated crypto reforms will be the biggest in the last 25 years. The primary purpose of those reforms will focus on enabling Aussies to buy and sell Bitcoin and other cryptos in a regulated environment:
"For consumers, these changes will establish a regulatory framework to underpin their growing use of crypto assets and clarify the treatment of new payment methods."
Frydenberg added that the banking sector also needs the same regulations since they hold "significant sums of peoples' money and investments, and there needs to be accountability."
Before summarizing, the Federal Treasurer insisted that the crypto reforms would turn Australia into a crypto hub and rank the state among a handful of lead countries throughout the world.
Interestingly, Australia recently approved six of nine crypto reforms brought forward by the Australian Senate Committee in September 2021.