Elizabeth Warren, the Democratic Party Senator for Massachusetts, has once again slammed crypto stablecoins, alleging that they pose high risks to consumers and the entire economy.
Sen. Warren argues that stablecoins are one of the shadiest parts of the nascent crypto sector, DeFi; where consumers are more exposed to possible scams and other fraudulent activities.
This is not the first time that Sen. Warren has slammed the crypto dollar-pegged assets. In July this year, she described stablecoins as "shadowy super coders built on crypto," arguing that they were creating a threat to the United States financial system.
Sen. Warren made her critical sentiments on stablecoins during a Senate Committee on Banking, Housing, and Urban Affairs hearing on December 14.
"Stablecoins pose risks to consumers & our economy. They're propping up one of the shadiest parts of the crypto world, DeFi, where consumers are least protected from getting scammed. Our regulators need to get serious about clamping down before it is too late."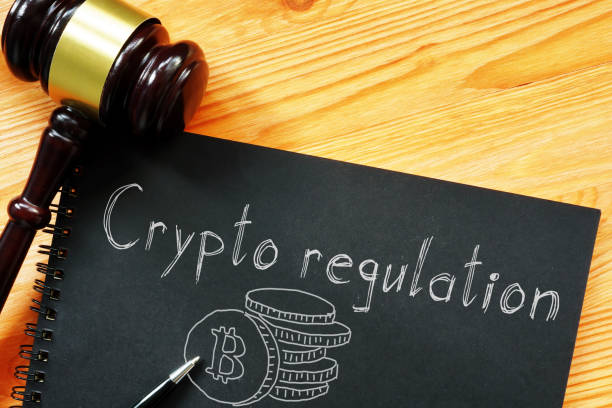 More Senators Join Stablecoins Warpath
The dollar-pegged assets have imposed significant risks to consumers. Nevertheless, the associated risks seem to have appeared after the Federal Reserve, which controls the dollar, printed out unprecedented amounts of money in form of stimulus packages. As a result, the move led to an economic crisis, resulting in a 40-year-high inflation rate.
In that case, this must be what Sen. Warren was referring to when she talked about consumer protection. During the same hearing, Sherrod Brown, the Democratic Party senator of Ohio, also joined his compatriot to slam digital assets. He labeled digital assets as "magic money."
The Ohio Senator opened the hearing with a tirade against all dollar-pegged assets and their connection with the current fantasy economy, adding:
"Stablecoin facilitates users risking money on volatile and sometimes fraudulent cryptocurrencies."
One week ago, several crypto CEOs and top executives gathered at Capitol Hill to explain the significant role of stablecoins. The joint meeting was part of the efforts to quell any risk concerns. Unfortunately, their efforts have fallen on deaf ears, with more risk concerns coming from anti-crypto policymakers.
The recent awful sentiments from policymakers' appeared the same day, Tether stablecoin (USDT) got involved with yet another lawsuit. Paula Ardoino, Chief Technology Officer (CTO) at Tether, has described the current lawsuit as "nonsense and copycat."
Nonetheless, not all policymakers are against stablecoins in the United States. In a recent letter sent to the Treasury Secretary, Janet Yellen on December 14, Senators Rob Portman, Mark Warner, Mike Crapo, Kyrsten Sinema, Pat Toomey, and Cynthia Lummis in one voice advocated for crypto-specific regulations.
The crypto-friendly Senators also recently sought review of the term "broker" in the already passed Bipartisan Infrastructure Bill. For now, the new legislation sees software suppliers, mining operations, and wallet providers becoming liable for tax:
 "We urge the Department of the Treasury to provide information or informal guidance as soon as possible – no later than the end of the current calendar year – regarding the definition of "broker" as discussed during the legislative process."