The latest data findings suggest that more than 28% of people in Australia today own cryptocurrencies.
According to a 2021 Independent Reserve Cryptocurrency Index (IRCI) survey, 28.8% out of more than 2000 Australians surveyed from across the country today own crypto, which is up 10.4% from the initial 18.4% in 2021.
The IRCI conducted its annual cross-section survey from more than 2000 Australians, with samples reflecting the gender, age, and geographic distribution.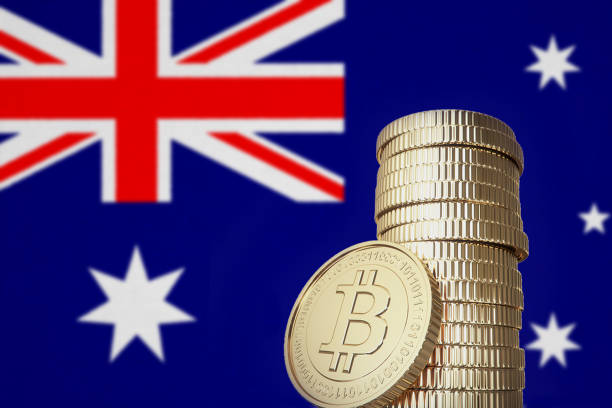 The positive experiences from those initially owned cryptos have reportedly attracted significant growth for this year, with 89% of those surveyed saying they made money or broken even, up from 78% in 2021.
While commenting about the survey results, Adrian Przelozny, CEO of Independent Reserve, stated that the recent low results did not appear as a surprise since it has "become very difficult to get returns from investments" under the current environment.
Nonetheless, the top executive applauded the positive adoption growth so far, asserting that cryptocurrencies have easily outperformed any other assets over the past 12 months:
"I think it's quite natural that more and more people get interested in an asset class that's clearly outperforming the rest of the market."
Przelozny anticipated that the current growth trend would continue as crypto matures and becomes less volatile, adding:
"The biggest ally of cryptocurrency is that the longer it's around, the more accepted it becomes. With time, I think you'll see volatility and the perceived risk of this investment reduce."
28.6% of those who did not own crypto assets maintained that they would only invest if the sector imposes better consumer protection in place. Another 26% claimed that they would buy crypto if the government regulated the crypto sector.
In that case, Przelozny also reiterated the same concerns, adding:
"The sector still desperately needs regulation to catch up and provide greater security for both investors and cryptocurrency businesses."

"I do think that once the regulation comes on board, we'll see a whole new class of investors into this space. And I think that's what we've seen in other jurisdictions, like over in Singapore."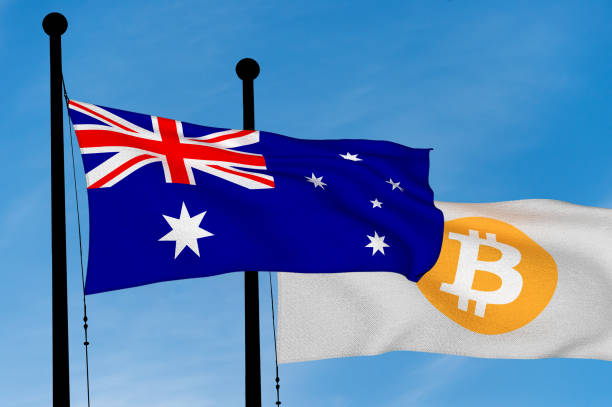 The top executive also anticipated that older Aussie over 65 would make the next big move once the government addresses regulation concerns:
 "They're looking for consumer protections from the government before they're willing to take the plunge and enter the cryptocurrency market."
Young people between 24 and 34 years emerged as the most crypto trustees, with 27.6 % of respondents claiming they bought digital assets to get wealthier.
According to the IRCI, Bitcoin remained the most popular traded digital asset, with 89.1% of Aussie confirming to have heard it and 21% already owning it. Ethereum came in at a distant second place, with reported ownership of 11%, up 5% from 2021.