A Chinese regulatory official said on Thursday that as a lengthy dispute about auditing standards rumbles on, Chinese authorities are working with U.S. counterparts to prevent Chinese companies from being delisted from U.S. stock exchanges.
As a new approach, the U.S. authorities have started kicking foreign companies out of American stock exchanges if their audits fail to meet U.S. standards.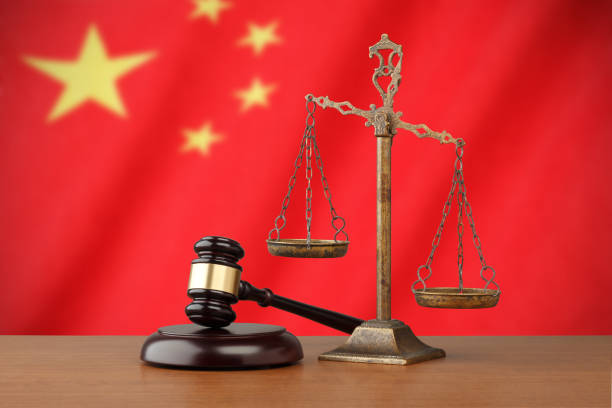 For a long time now, the Public Company Accounting Oversight Board (PCAOB) and U.S. policymakers have been complaining about a lack of access to audit working papers for U.S.-listed Chinese companies. Chinese authorities have been reluctant to allow overseas regulators to inspect working papers from local accounting firms, citing national security concerns.
Shen Bing, the director-general of the China Securities Regulatory Commission's Department of International Affairs, told a conference in Hong Kong:
"We don't think that delisting of Chinese firms from the US market is a good thing either for the companies, for global investors or Chinese-US relations. We are working very hard to resolve the auditing issue with U.S. counterparts, the communication is currently smooth and open. There is a risk of delisting of these companies but we are working very hard to prevent it from happening."
During his last weeks of administration in December 2021, President Donald Trump signed a law aimed at removing foreign companies from U.S. exchanges if they failed to comply with American auditing standards for three years in a row.
China was established as the only jurisdiction that denied the PCAOB "necessary access to conduct oversight" by a map on the organization's website.
Ashley Alder, CEO of Hong Kong's Securities and Futures Commission, while speaking at the same conference said he feared Sino-U.S. tensions could prevent a solution.
"Sometimes politics can interrupt technical solutions that are sensible and achievable, and I pick up a degree of political attitude within the U.S. establishment that is not necessarily conducive to a better outcome."
Alder said that although Hong Kong previously faced similar problems with access to mainland China audit working papers, the SFC's relationship with the CSRC and a 2019 agreement had helped resolve all these issues.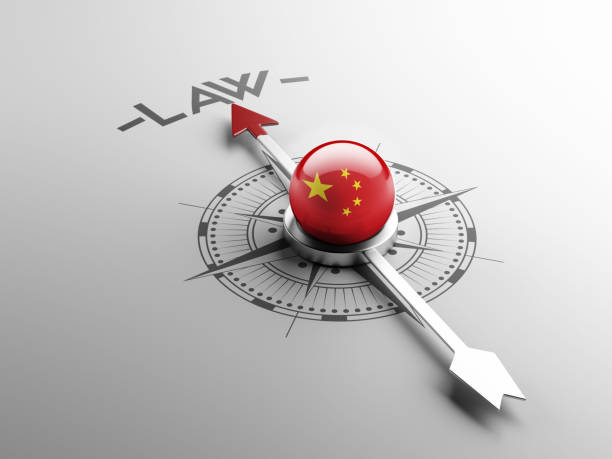 Market participants say that in recent years, Hong Kong has benefitted from the Sino-U.S. spat, as a string of U.S.-listed Chinese companies have carried out secondary listings in the city, partly as a backup in case the companies are delisted from the Nasdaq or NYSE.
To make it easier for overseas-listed Chinese companies to carry out secondary listings, and for companies to change a Hong Kong secondary listing to a primary one, the Hong Kong stock exchange, last week, confirmed it would proceed with rule changes.