The Reserve Bank of Australia (RBA) has issued a stern warning to all local investors about indulging in "fad-driven" crypto assets. The top bank argues that the current speculative crypto frenzy could soon dry up once policymakers impose tighter regulations
In a November 18 address to the Australian Corporate Treasury Association, Tony Richards, head of payment policy at RBA, issued a stern warning to local investors over involving themselves in sensation-driven digital assets.
In his speech, Richards raised strong concerns over some digital assets' validity and their respective growths in 2021, citing notable capital investment made into meme coins such as Dogecoin (DOGE) and Shiba Inu (SHIB):
 "The recent boom in this area is perhaps best illustrated by the fact that Dogecoin, a cryptocurrency that started as a joke in late 2013, had an implied market capitalization as high as US$88 billion in June this year."

"And the Shiba Inu token, which appears to be equally free of any useful function, is currently the ninth-largest cryptocurrency, with a market capitalization of around US$26 billion."
The senior RBA official asserted that the public crypto adoption intensified in 2021 was driven by influencers and celebrity tweets. Richards also strongly refuted the recently reported scope on general widespread of crypto adoption in the country, stating:
"Some surveys have claimed that around 20 percent of the Australian population hold cryptocurrencies and once claimed that Australians held 5 percent of Dogecoin. I must say that I find these statistics somewhat implausible."
Nonetheless, Richards has highlighted three main scenarios where the current speculative demand on crypto might reverse, but consequently, leave digital assets with minimal usage.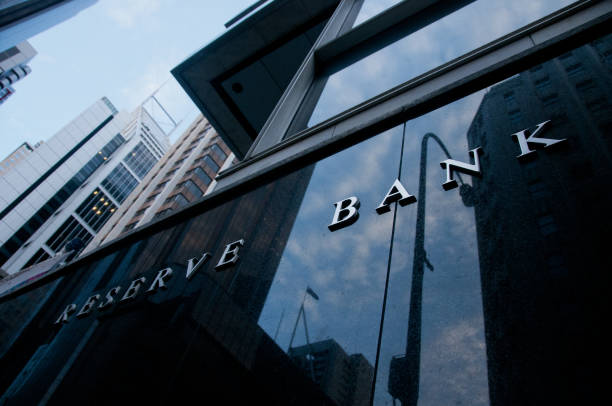 The senior RBA official anticipated that many investors may soon become less influenced by fads and FOMO and instead pay attention to warnings of policymakers and regulators.
Richards added that governments across the globe might also impose crackdowns on energy-intensive Proof of Work (PoW)-based digital assets like Bitcoin.
Lastly, Richards said tax authorities might shift their focus to crypto, aiming to remove anonymity on financial crime.
While commenting about Richards' address, Steve Vallas, CEO of Blockchain Australia, refuted the speculative-focus argument against the nascent crypto sector, adding:
 "Some regulators maintain an unhelpful and narrow focus on the speculative elements of the sector. That lens misses the remarkable infrastructure build that has occurred in recent years."
In his turn, crypto-friendly Senator Andrew Bragg, one among key politicians pushing robust crypto regulations in Australia, reiterated Vallas sentiments, adding:
"The RBA is short-sighted on cryptocurrency. The utility and value to the economy of the technology are enormous."