The Central Reserve Bank of Peru (CRBP) has successfully partnered with monetary authorities from India, Hong Kong, and Singapore to develop its own Central Bank Digital Currency (CBDC).
Julio Velarde, the president of the Central Reserve Bank of Peru, hinted about the plan during the Annual Conference of Executive (CADE) summit on November 16:
 "I think the payment system we are going to have eight years from now in the world is going to be completely different from the current one… Even the financial system will probably be quite different."
During the summit, Velarde confirmed a successful partnership of Peru with central banks from India, Singapore, and Hong Kong in the global race to develop a CBDC, adding:
"We won't be the first because we don't have the resources to be first and face those risks, "But we don't want to fall behind. We are at least at the same level or maybe even further ahead than similarly-sized countries, although behind Mexico and Brazil."
By description, a CBDC is a digital form currency of a Country's fiat currency, issued and controlled by the respective nation's monetary authority.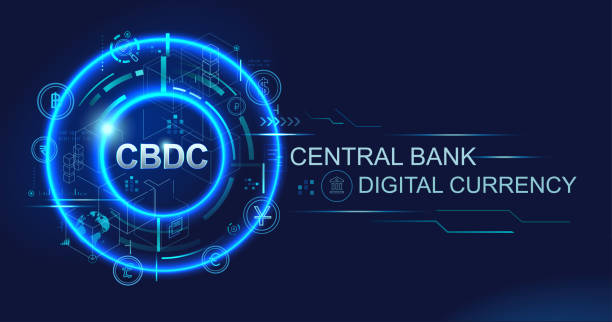 Data acquired from Atlantic Council confirmed that roughly 87 countries, representing more than 90% of global GDP, have already started to explore projects related to their CBDC. Remarkably, seven nations out of the aforementioned have already successfully launched their CBDC. It is worth noting that only 35 countries were considering developing a CBDC in May 2021.
El-Salvador has uniquely joined a list of nations embracing digital assets. On September 7, the country successfully implemented a legislature making Bitcoin legal tender, the move that put a renewed focus on digital assets in the region.
Bordering countries like Mexico and Brazil expect to implement their CBDC sometime before 2023, and the Bahamas recently launched its Sand Dollar CBDC.
Peru's CBDC development affiliate, the Reserve Bank of India, revealed the trial implementation of the digital rupee before the end of this year in August.
In an interview with CNBC at the time, Governor of Reserve of Indian Shaktikanta said:
 "We are being extremely careful about it because it's a completely new product, not just for RBI but globally."
On the other hand, Hong Kong Monetary Authority (HKMA) continues exploring possible digital Hong Kong dollar (e-HKD) to capitalize on potential benefits from cross-border retail markets.
The Monetary of Singapore (MAS) has also revealed plans to develop retail CBDC under its "Project Orchid initiative." The four affiliates are jointly racing to catch up with more advanced countries like China, which has now processed 62 billion digital yuan, according to PBoC's digital currency head.