Fabio Panetta, a Senior Member of the European Central Bank (ECB), has revealed that the digital version of the euro, currently in development, might become a legal tender inside the European region.
According to a Bloomberg report published on November 14, the Italian economist and senior official at ECB hinted about the initiative during a heated panel discussion in Helsinki, Finland, last week.
Panetta argued that if the European Central Bank manages to deploy a new digital euro, the digital asset will have all chances to become a legal tender within the European region.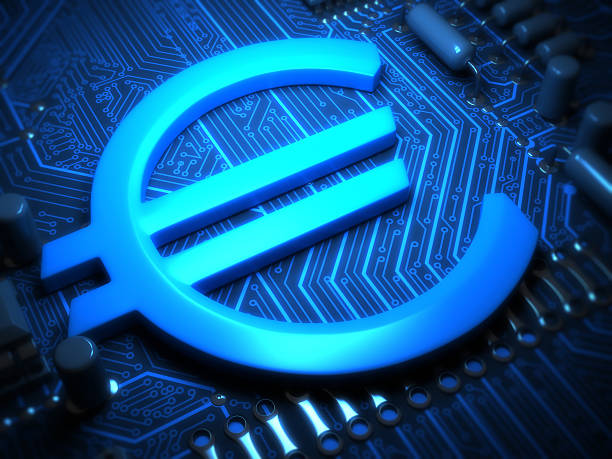 The top ranking official also revealed that authorities are extensively examining the fate of the digital euro in the next two years. Nevertheless, Panetta insisted that achieving such a milestone "should not be taken for granted," and the financial institution must be extra cautious.
While responding to an argument about the digital euro being "redundant" to other alternative currencies, Panetta maintained that ECB aims to create a more cost-effective and use a guaranteed CBDC. He added that development is vital as it could provide more widespread adoption among the general population.
"The central bank digital currency will be attractive enough to capture society's attention."
Elvira Nabiullina, the head of the Bank of Russia who also attended the summit, reiterated Panetta on how a central bank digital currency would look.
A few months ago, the banking executive argued that CBDCs, operating under monetary control, will represent the future of the financial network. Nabiullina is a fierce critic of private digital assets. In her view, she believes that primary digital assets are highly volatile, and investors could lose "Colossal sums" if they indulge in them.
Digital Euro Could Outperform Bitcoin
The European Central Bank confirmed plans to launch an investigation phase of a digital euro project that will go for two years' earlier this year. Within the trial phase, the ECB's research department aims to address key issues regarding design and distribution since the digital euro must meet the needs of all Europeans.
Moreover, the digital version of the euro should "prevent illicit activities and avoid any undesirable impact on financial stability and monetary policy." Christine Lagarde – President of the European Central Bank – said that the financial product should be "the safest form of money."
In the meantime, the ECB has vowed that the digital euro's energy consumption would be "negligible" compared to Bitcoin. It is worth noting that central bank digital currencies (CBDCs) and primary cryptocurrencies are somewhat different assets.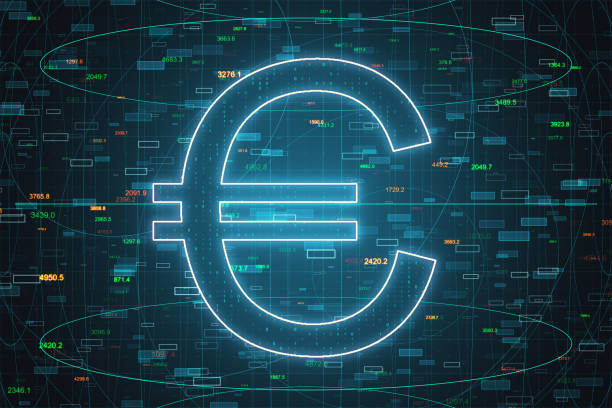 In a relatively short contrast, a CBDC is a digital version of a country's fiat currency where the monetary system is in complete control. In this case, the digital asset lacks decentralization since only the involved authority can set monetary policy and regulation.
On the other hand, Bitcoin and other cryptos are fully decentralized digital assets. That is why many people believe that the deployment of CBDC will push most people towards BTC adoption.