While lower provisions for pandemic-related loan losses and a sharp rise in equity trading offset a drop in revenue from insurance, France's biggest listed lender, BNP Paribas (BNPP.PA), posted a better-than-expected third-quarter profit on October 29.
Similar to the U.S and European rivals, BNP Paribas thrived on the economic rebound to release cash set aside for pandemic losses as unprecedented government support kept business afloat during the coronavirus outbreak.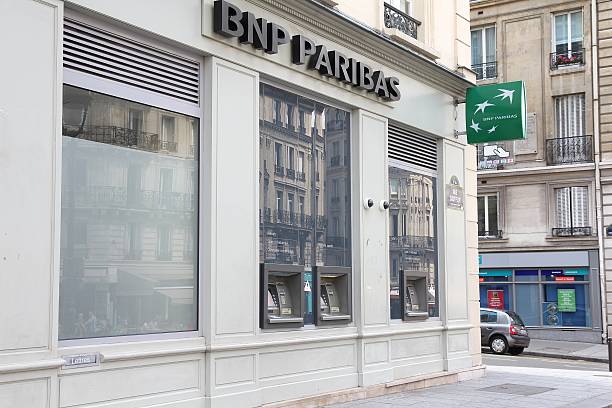 Last year, the lender overtook British bank HSBC (HSBA.L) to become Europe's largest bank by assets and also said it would launch a 900-million-euro share buyback program on November 1.
In a note, analysts at JP Morgan said:
"BNP surprised with an unexpected 900-million-euro share buyback, signaling the group's intention to pay part of the unpaid full-year 2019 dividend, as banks had been ordered last year to retain capital during the epidemic."
Against a drop of 0.12% in the Stoxx Europe 600 Banks index (.SX7P), shares in BNP Paribas were up 0.85% by 0805 GMT on Friday. Reflecting provisions against bad loans, the bank said its cost of risk was down 43.3% in the third quarter.
In addition to telling BFM Business radio that the French economy was doing well, Chief Operating Officer Thierry Laborde, who is in charge of the retail banking business, also said "Demand is very strong."
He added that as European nations battle with rising energy prices, the bank did not expect a major spiral in inflation.
According to preliminary data from statistics agency INSEE, the euro zone's number two economy, propelled by a pick-up in consumer spending and exports as it rebounds from the COVID-19 pandemic, grew a faster-than-expected 3% in the third quarter.
Beating a mean forecast for 2.23 billion euros in a poll of analysts compiled by Refinitiv, BNP Paribas reported a rise of 32.2% in net income from a year ago to 2.50 billion euros ($2.92 billion).
Contrary to analysts' expectations, Revenue was up 4.7% at 11.40 billion euros, above 11.22 billion.
With revenue up 73.9% in its corporate and investment banking activities, the lender benefited from strong growth in equity trading activity.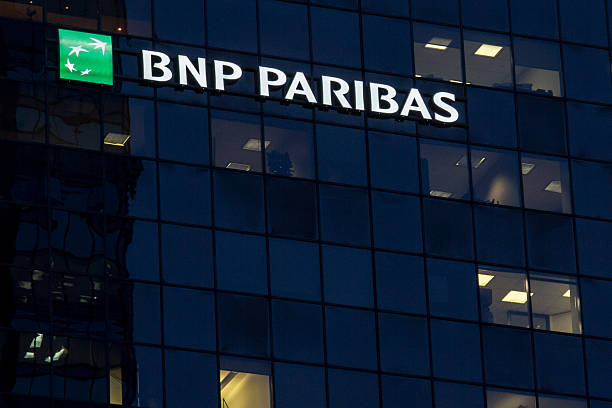 However, after a drop in the second quarter, revenue was down 28% in fixed income, currencies, and commodities trading. BNP Paribas said in a statement:
"In a more lackluster context, customer activity was lower on the rates and forex markets but remained strong on the commodities markets."
BNP Paribas said that revenue in its international financial services activities, which include asset and wealth management, international retail banking, and insurance fell 3%, reflecting a weaker contribution from its insurance business on lower capital gains.
($1=0.8570 euros)