The social media company 'deliberately' refused to supply information showing that it had complied with the order to separate businesses, according to the CMA.
For breaching an order imposed by the UK competition regulator during its investigation into the purchase of the gif creation website Giphy, Facebook was fined £50.5m.
After launching an investigation into Facebook's $400m (£290m) takeover earlier this year, the Competition and Markets Authority (CMA) said that the social networking company "deliberately" refused to supply information proving that it was complying with an initial enforcement order (IEO).
An IEO means that a company must stop any further integration of a business that has been acquired and allow it to compete since it would have pre-merger until the CMA completes its investigation. Joel Bamford, a director of mergers at the CMA, said:
 "This should serve as a warning to any company that thinks it is above the law. We warned Facebook that its refusal to provide us with important information was a breach of the order but, even after losing its appeal in two separate courts, Facebook continued to disregard its legal obligations."
The CMA now "considers that Facebook's failure to comply was deliberate". The CMA also said it was the first time a company had "consciously refused" to supply information under an IEO.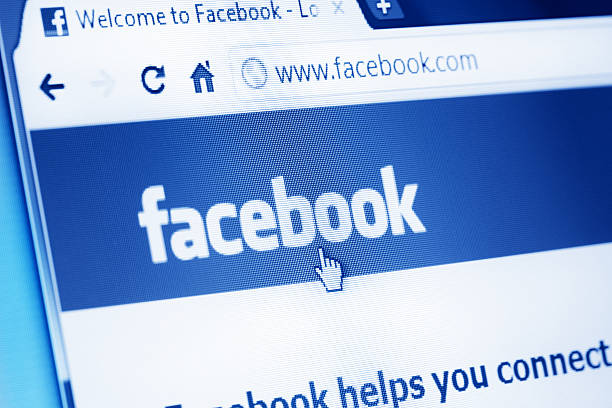 While significantly limiting the scope of the updates it was meant to provide, Facebook proved it was complying with the order despite repeated warnings. The regulator said:
 "The CMA has issued a fine for this major breach, which fundamentally undermined its ability to prevent, monitor, and put right any issues."
After identifying several concerns about Facebook's takeover of Giphy, the largest supplier of animated gifs to social networks such as Snapchat, TikTok, and Twitter, the CMA launched its investigation saying its provisional view was that the social media giant would have to sell it off to resolve competition concerns.
The CMA identified issues that included Facebook cutting off the supply of gifs to rivals, demanding more data from Giphy's customers to keep using the service, and the removal of a potential competitor from the £5.5bn UK digital display advertising market, where Facebook is the major player accounting for more than half the market.
In Australia and Austria, the Facebook-Giphy deal is also being investigated, with Austria having fined Facebook €9.6m (£8.1m) in July for failing to notify the Austrian competition regulator of the acquisition.
The CMA has fined Facebook £500,000, separately, for changing its chief compliance officer on two separate occasions without seeking consent.
Because of employing "what might be regarded as a high-risk strategy" by not cooperating fully with the CMA and the IEO, Facebook was last year criticized by the Competition Appeal Tribunal and the court of appeal. Bamford said:
 "Initial enforcement orders are a key part of the UK's voluntary merger control regime. Companies are not required to seek CMA approval before they complete an acquisition but, if they decide to go ahead with a merger, we can stop the companies from integrating further if we think consumers might be affected and an investigation is needed."
Previously, the biggest fine issued by the CMA over a breach of an IEO was only £325,000. Facebook said it had made its "best-effort" to comply with the IEO. A spokesperson for the company said:
"We strongly disagree with the CMA's unfair decision to punish Facebook for a best-effort compliance approach. We will review the CMA's decision and consider our options."