Finalizing property sales is quite challenging but gratifying in the end. However, the sale process in some cases proves challenging. Sellers need to guarantee that the property is in good shape and price correctly. However, they also need to protect themselves against gazundering. Is Gazundering legal? How does one protect themselves against gazundering?
By description, gazundering is a situation where buyers lower their offer at the last minute before exchanging contracts with the seller. This scenario arises due to different reasons:
Property prices may have dropped considerably since the buyer made their first offer.
The buyer might be using gazundering as a strategy to save some money, confident in the fact that the involved seller will not want to cancel the deal under any circumstance at such a late stage.
The buyer has gathered adequate information about the property that lowers or will later lower its value.
The buyer might be operating in a property chain and might have had the price of their property reduced, which means that they have no other choice but to lower their offer.
In case you are the seller, gazundering can put you in a difficult situation, mostly if you are in a property chain as well. Please note that the buyers are not legally obligated to stick by any offer made until the contracts have been exchanged. They are legally allowed to back out of a deal or even lower a previously offered price without any legal responsibility.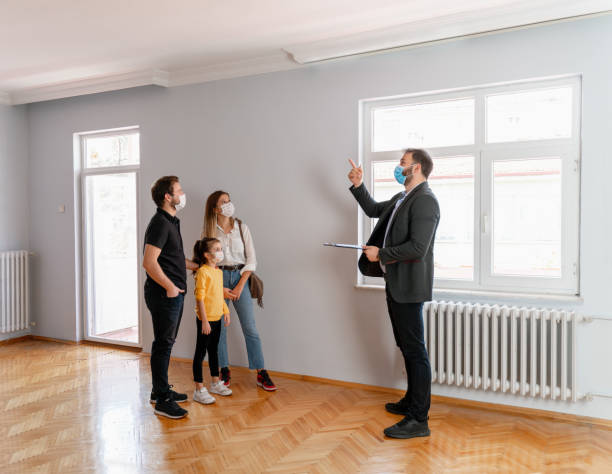 Thus, it is up to the seller to put up measures to protect themselves against gazundering.
How To Prevent Gazundering
There are various steps that one can take to avoid their sale from being derailed by gazundering.
First, be transparent. It is always a bad idea to hide the details of the property that you are selling. A majority of the buyers will conduct surveys which may take a lot of time and cause price renegotiations in case anything is found.
In most cases, the survey uncovers what you might be hiding and it might not end well for you and your sale. You might then fall victim to gazundering or your reputation will be tarnished. That means you may have challenges selling your property in the future.
Secondly, ensure that you set a fair price. Overpricing a property can put you at risk of gazundering. Many prudent buyers perform due diligence before purchase. They will discover that you have overpriced your property and will lower their offer. It is always advisable to set a fair price to prevent such cases.
In case you are in a form of a property chain, it helps to determine how low you will be willing to go to avoid compromising purchases. This strategy lets you set a price tag that prepares you in case a buyer lowers their offer.
Thirdly, consider a lock-in agreement that benefits the sellers and the buyers. In this case, you get into a legally binding contract with the buyer. The contract highlights things that each party should not do.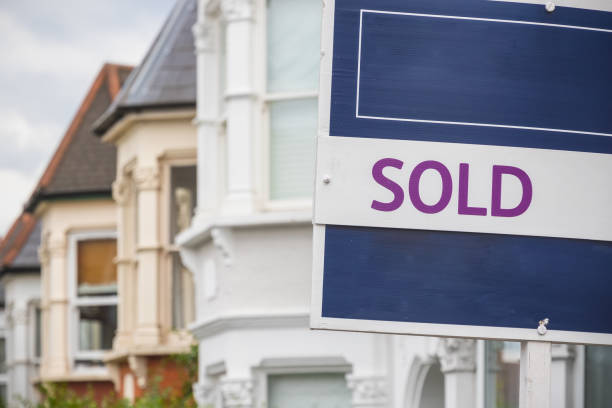 If there is a breach, the breacher pays the other party a specified amount, for instance, 3% of the property's value. You may also go for a clause that says that if the buyer changes their offer, they will have to pay you 3% of the value of the involved property.
Fourth, you can use conveyancing solicitors and agents. If it is the first time that you are selling your property, it is advisable to use property agents and conveyancing solicitors. These people ensure that you are dealing with serious buyers who are not likely to change their minds late into the negotiations.
The agents also help you discover and avoid buyers in property chains that may lead to affordability issues that result in gazundering.
Lastly, ask for proof of a mortgage in principle. This proof shows that a mortgage lender is willing to lend the buyer the money they are offering for the property. That is a great sign, which means that you are less likely to be subjected to gazundering.