Immotion Group PLC (AIM:IMMO, FRA:6XK), which provides immersive entertainment for aquariums and other related services, was uplifted by the reopening of visitor attractions.
Its six months revenues to June reached £2.8 million and it almost broke even with an earnings loss of £31,000.
In June, July and August, it had seen record results with September expected to be another strong month. The company believes that it will see third-quarter revenues of around £3 million and earnings of £0.6 million.
The recovery of its core Location Based Entertainment business drove its first-half performance, with almost all the sites where it operates now open for trading.
With a launch in spring 2022, it now plans to expand into the zoo market. The company's official statement read:
"We have been filming new immersive, 360-degree, live-action endangered species content in Africa, which we expect to unveil in the fourth quarter when we also hope to announce initial partner zoos. We would expect installations to begin in time for spring 2022."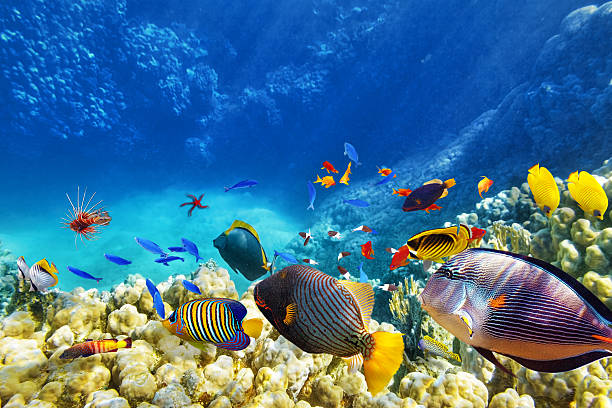 The management believes that the zoo segment will go global and grow to become many times the size of the aquarium business. The zoo market attracts high-quality potential partners and massive numbers on a global scale.
The two new divisions, Home Based Entertainment which launched initially with a Let's Explore Oceans product, and UV-C disinfection business Uvisan, which won a significant order from the NHS, made contributions. Immotion added:
"The creation of the HBE and Uvisan divisions has provided us with two further significant growth opportunities and the early signs are very promising."
Immotion shares have climbed 4.7% to trade at 6.6p.