The cryptosystem continues to mature and go mainstream as more investors come into the space. In that context, a new study of millennials has shown that there is a change in investor sentiment and their spending habits.
While surveying 1,000 American crypto investors, GamblersPick found that the average millennial today holds a little over $1,800 in crypto. The survey reported that 25% of the respondents acquired crypto using credit cards instead of fiat currency, and have borrowed up to $500 from the banks and families to make up their existing portfolio.
When asked about their source for the future crypto investments, 21% announced their plan to take on consumer debt while at least 20% have decided to use their bank savings or refinancing homes.
Interestingly, the baby boomers have borrowed more than $4,000 on average to acquire crypto. Compared to that, the newer generations have taken lesser loans to boost their crypto portfolios.
The primary reasons for holding crypto are the supposed possibility of a price surge and portfolio diversification. While Elon Musk still stands out as the biggest influence for the surveyed Americans, investors are now considering inputs from the traditional investor Warren Buffet and prominent rapper/musician Snoop Dogg.
Out of this lot, the baby boomers allegedly hold the biggest average crypto holdings of nearly $2,000 and now believe in cashing out just after they realize 65% profit. In general, women were more likely to sell their crypto holdings for paying medical expenses.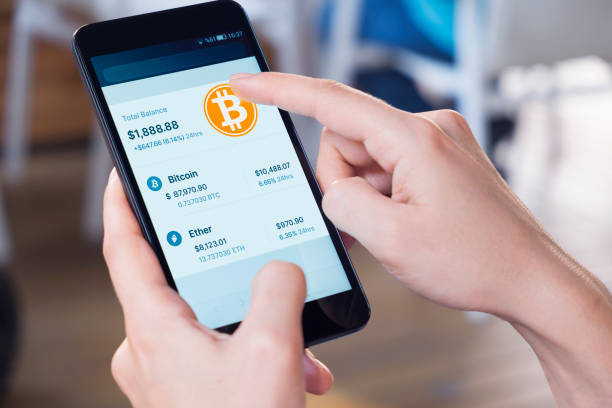 On the other hand, 31% of Gen Z and 17% of millennials are now keeping their options open when it comes to matters about paying off student loans with crypto. On average, the respondents intend to hold cryptocurrency for six months up to five years. Reddit today remains the go-to platform for making crypto-related decisions, nonetheless, millennials rely majorly on online forums, YouTube, and Twitter for investment guidance.
Another set of surveys of over 4,000 people done by Harris Poll indicated that the minority communities in America are more than twice as likely to invest in various crypto assets. 25% of the respondents from the LGBTQ community reported holding cryptocurrencies, together with 23% of Black Americans and 17% of Hispanic Americans.
Coming in tune with higher crypto awareness among the minority communities, the poll indicated that 43% of Black Americans and 39% of LGBTQ communities experienced some discrimination from banking and loan institutions.
Harris Poll CEO John Gerzema thinks that crypto's " new, open and seemingly fewer barriers to entry" can be one of the largest reasons for surging interest from the smaller communities.