Diem, a Facebook-owned and blockchain-based financial payment division, has successfully secured regulatory approvals from nearly all states across the United States.
In an August 18 Twitter blog post, David Marcus, a board member of the Diem Association and head of the digital wallet, "Novi," confirmed that the Diem payment system has successfully gained regulatory approvals from nearly every state in the United States.
Marcus' news announcement appears in the middle of his publication he made on Medium, titled "Good Stablecoins, A Protocol For Money, And Digital Wallets: The Formula To Fix Our Broken Payment System."
In that post, Marcus intended to thoroughly explain why stablecoins essentially need to fix several problems within the current international payments system, citing why Facebook now has a big task to create the right coin, network system, and digital wallet for it. He wrote:
 "I strongly believe if there was ever a chance to create an open, interoperable protocol for money on the internet and truly change the game for people and businesses around the world, it is now. The fact that we're participating, as members of the Diem Association, and in other ways, can help bring more companies around a standard, and I don't want us to waste our shot."
In the same context, Marcus outlined many other possibilities, including how a global stablecoin network can help the banks, the unbanked, and maintains the dollar power as the world reserve currency.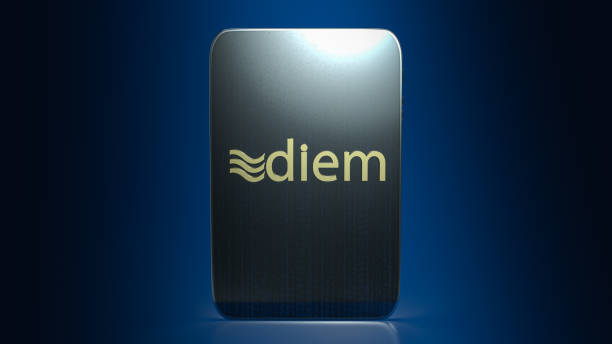 Nevertheless, Marcus defended the legitimacy of Facebook. He said that it is an able provider of such a stablecoin and a network, insisting that the global states licensing and approvals are already in the process:
"We have stayed true to these commitments and engaged in constructive consultations with regulators and policymakers around the world. In the US, we have secured licenses or approvals for Novi in nearly every state, and we will not launch anywhere we have not yet received such clearances."
Surprisingly, Marcus concluded his post by revealing that Novi, the global digital wallet, is ready to launch in the market, with the new wallet now aiming at meeting all the surrounding needs "where the future money is going" while strictly adhering to regulators.
In the meantime, with the Diem Association planning to launch its stablecoin by the end of this year, the current lead stablecoin, Tether, is now facing intense scrutiny amid a lack of sufficient collateral. With that in mind, Diem may outperform Tether and become the leading stablecoin and perhaps a leading cryptocurrency altogether.
Diem had announced itself as "Libra" in 2019, the move that attracted a heated discussion in the crypto community, with the company facing intense scrutiny and hostility from major payment networks over fear that they were trying to establish a "single global digital currency" managed by Facebook.
Nonetheless, in his blog post, Marcus has assured all readers that Facebook has no "ominous plan" with the Diem network, insisting that their first focus is "addressing big problems for people at scale."