The Shenzhen branch of the People's Bank of China (PBoC) appears to be taking a hard-line approach to crypto-related activities that are perceived to be illegal. Based on a report from state-run Shanghai Securities News on August 17, the branch recently "cleaned up and rectified" 11 new firms suspected of engaging in illegal cryptocurrency trading.
PBoC said that it had launched a special 'rectification' program against all illegal crypto-related operations, starting with the crackdown of the new firms. But, reports did not disclose the companies' identities nor details of how they were sanctioned.
This action against crypto companies was done alongside a slew of wide-ranging measures against illegal cross-border trading of foreign currencies and stocks. The main target was reportedly:
"a well-known domestic financial website that is suspected of publicizing illegal foreign exchange deposit transactions."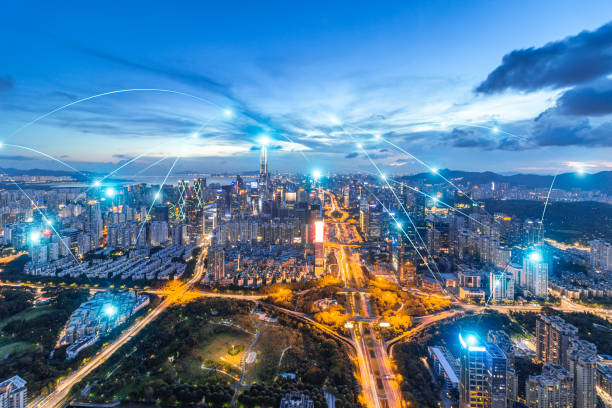 In summary of this bank's agenda, Shanghai Securities News revealed that parallel to its actions against companies in violation of the law, PBoC Shenzhen wants to:
"Carry out a pilot project of 'precision education' for financial consumers, use technology to enable accurate portraits of customers, and establish personalized risk prevention and education programs."
Shenzhen authorities have continuously taken a strict approach to the crypto industry, in line with Beijing's increasingly tough stand over the years. Even though owning cryptocurrency has never been banned strongly and outright, the Chinese state has slowly put up restrictions on the sector since 2017.
In the past year, measures that target the crypto mining and trading sectors have intensified considerably, with the former part due to Beijing's decarbonization commitments. While decentralized cryptos might remain the subject of municipal and regional crackdowns for the near and mid-term, since 2021, Shenzhen's government has been seen to cooperate fully with the PBoC on promotional rollouts of China's central bank digital currency.
As of July 2021, the city's residents could already use the digital yuan on subways and buses and use it to top up their travel cards.